Greenhill School is committed to safeguarding and promoting the welfare and safety of children and young people.
Latest news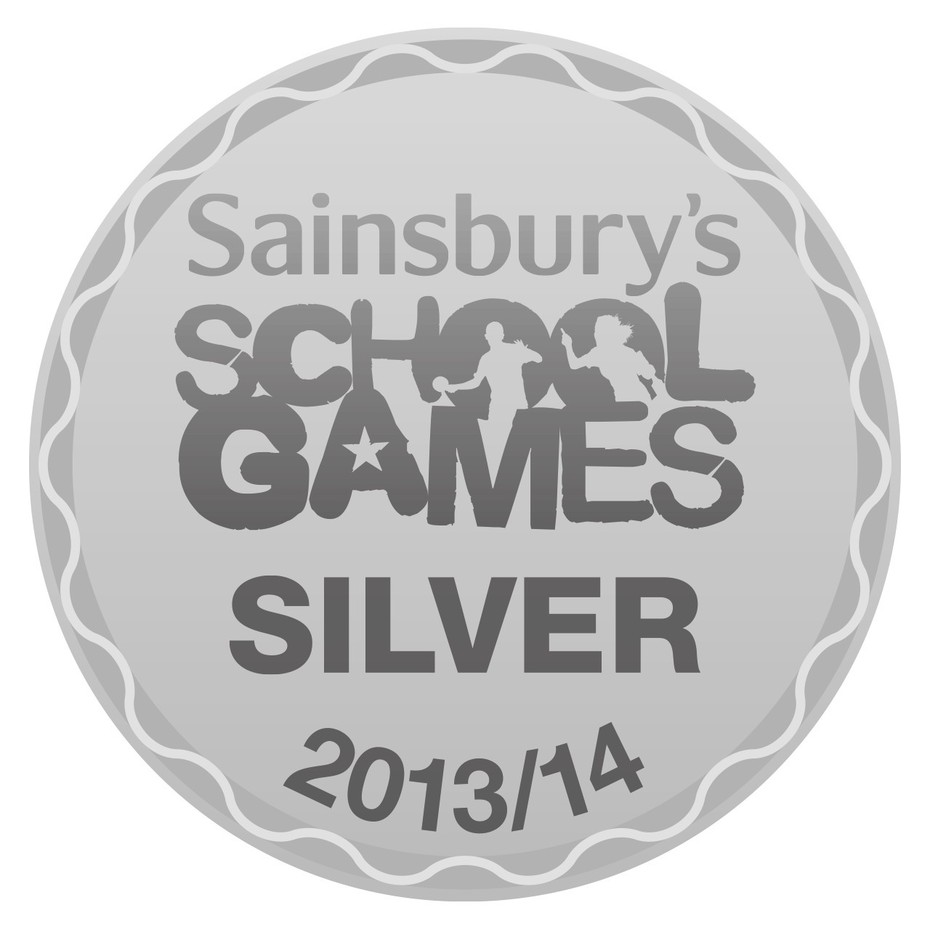 We have just been awarded our Silver Mark award from Sainsbury's School Games for our contribution and sporting activities over this year.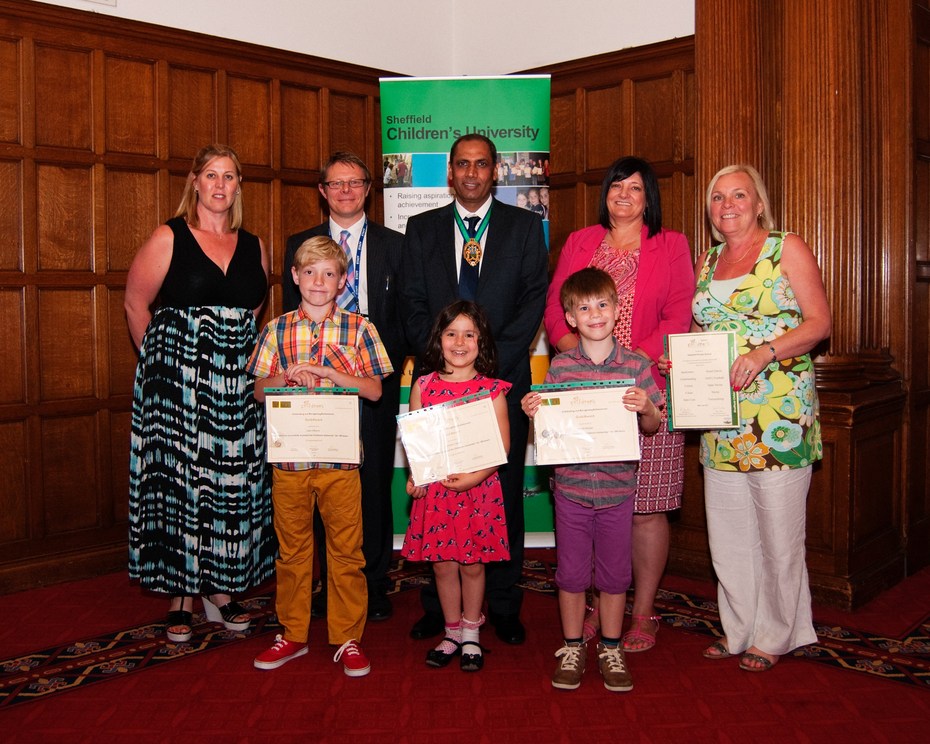 Children from Greenhill Primary School receiving their Children's University Gold Awards at the Town Hall on 9th July.
Congratulations to them all.
Latest Calendar Events
There are currently no events.
Calendars page(s): Calendar >>
Views of Parents/Carers about Greenhill
In April Ofsted launched Parent View, a 12-question online survey that gives parents an opportunity to give Ofsted their opinions on aspects of their child's school at any time, and in addition to expressing views during an inspection. Questions cover aspects of the school from the quality of teaching to dealing with bullying and poor behaviour. Ofsted will use the information provided when making decisions about which schools to inspect, and when. Parents will also be able to see what other parents have said about their child's school or about any school in England.You can log on and give your views about Greenhill at http://parentview.ofsted.gov.uk/
School can look at what you think and this will help us plan any improvements. This website isn't intended to replace school procedures, so if you have any concerns, complaints or even want to pay us a compliment please contact school in the usual way. All members of the Leadership Team operate an "open door" policy and teachers are available before and after school each day.
Thank you.
Comments (62)
Show comments
Lorna
(a couple of months ago)
Greenhill is the best ever! They have the best trips best teachers and missing Mrs Whitehead lots and hope you guys had fun in France
Katia F.N
(less than a year ago)
I love being in Greenhill. You learn at the same time as having fun. My favourite y3/4 teacher is Miss Hurdley.
Jack N
(less than a year ago)
I feel sad when I'll have to move up to meadowhead school.
isobel lemm
(less than a year ago)
greenhill is awesome!!!!!!!!!!!!!!!!!!!!!!!
Henna khan
(less than a year ago)
I have heard that Greenhill primary school is a very good and well behaved school and lots of my friends children come to Greenhill. Thank you
maddie
(less than a year ago)
Hope all of you enjoyed France, missing you and all the teachers especially Mrs Robson(miss Mayall) Meadowhead is great and I have met some great new friends (grace & India) looking forward to seeing you in the play ground soon. BYE! love Maddie xxxxxxxxxxxxxxxxx
Ayanah Ewusie - Nelson
(less than a year ago)
Hope all Year 6s enjoyed France! I know I did!
Oliver Anderson
(less than a year ago)
I'm so happy I went to France best experience ever it's a bit sad some of my friends didnt come :( but it was still cool :D
Amber Hunter
(less than a year ago)
France was awesome i cant believe that some did not go
Kadie Louise Scarborough
(less than a year ago)
I had sooooooooooooooooooooooooooooooooooooooooooooooooooooooooooo!!!!!!!!!!!! Much fun in France And I love the photos keep them coming Xxxxxx
Show more comments