Greenhill School is committed to safeguarding and promoting the welfare and safety of children and young people.
Latest News
This year we raised an amazing £642 in school for Children in Need.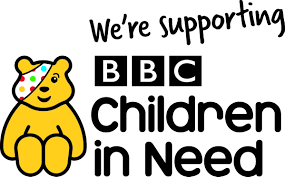 The Poppy Appeal in school raised a fantastic £159.80. Thank you.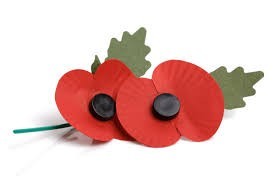 What a wonderful week of Sports Hall Athletics(w/c 21st Nov).
On Monday our Y2 team competed in and won their event at the EIS. This was the first time these children had represented the school and they all did a superb job.....and had a great time!
On Friday our magnificent Y5/6 team were winners in the Forge Partnership Final, just beating a very good team from Lydgate School.
The team now go forward to the City Finals.
Well done to 40 very talented, motivated and well behaved children.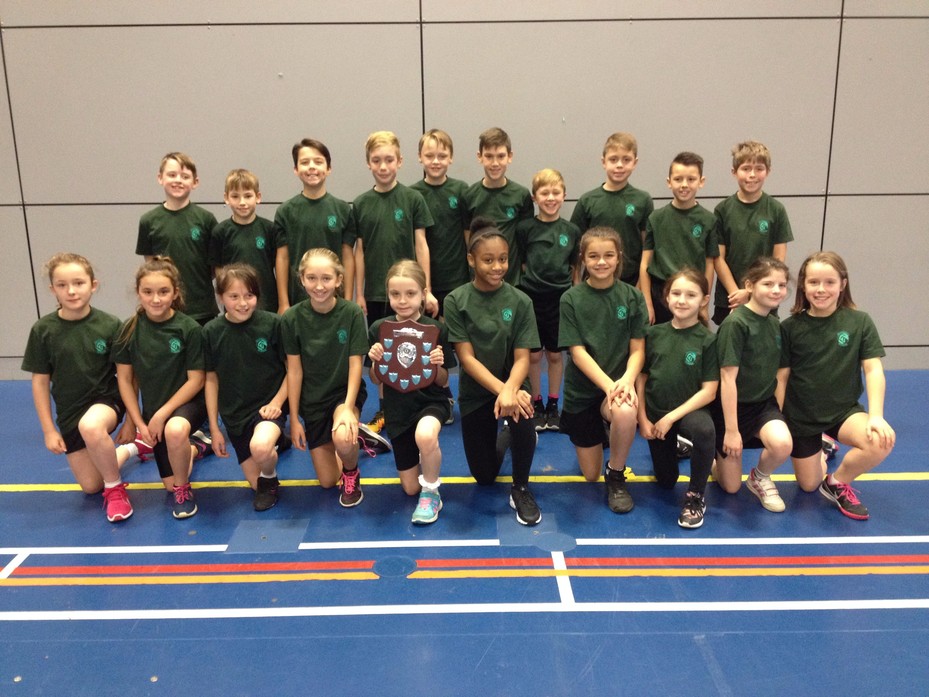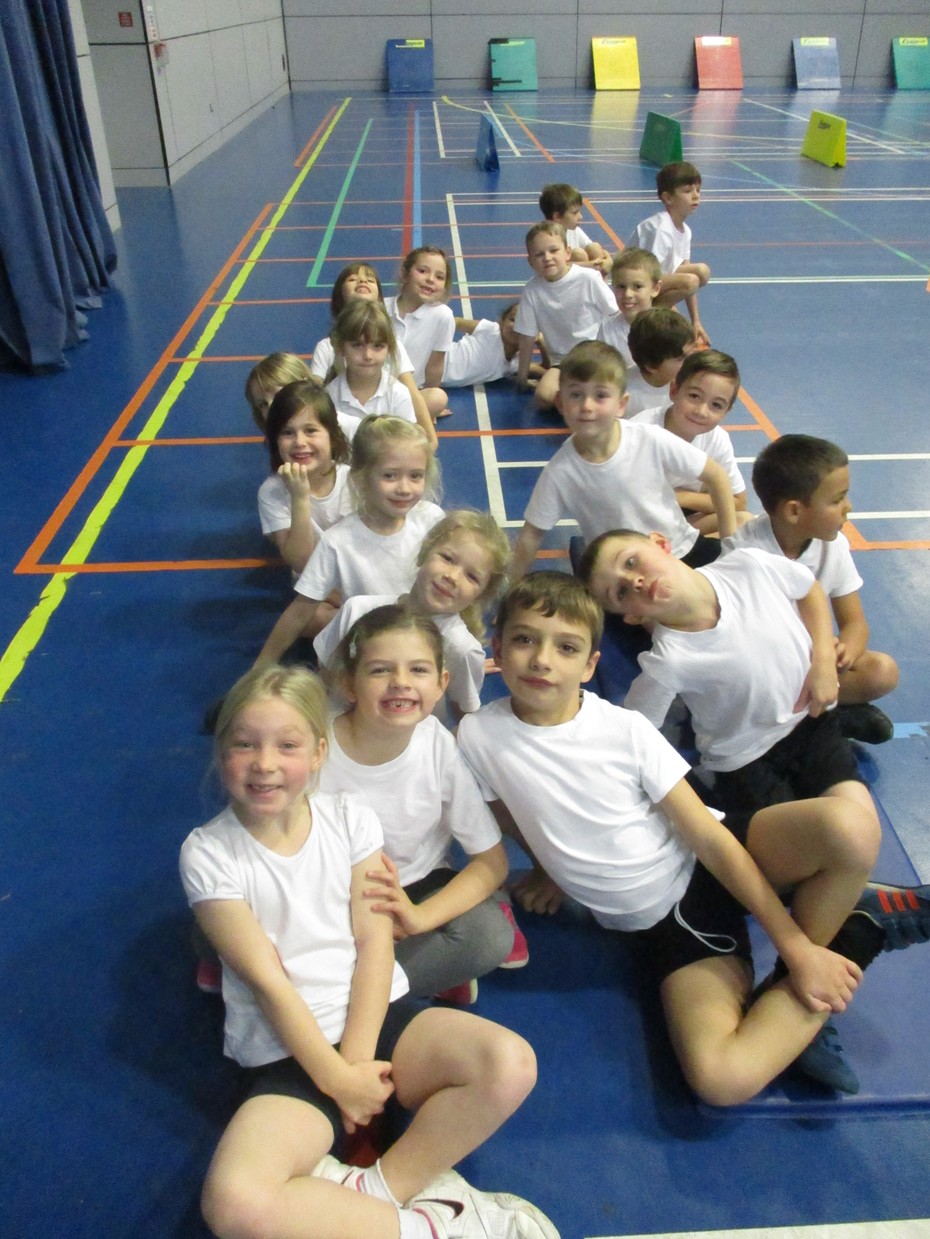 We had another 16 children out representing the school at football this week (w/c 14th Nov). This term so far 43 children have played football competitively for the school.
We had a great night at the very friendly Anns Grove school - our girls team drew 2-2 and our boys team won 4-0.
Well done to all.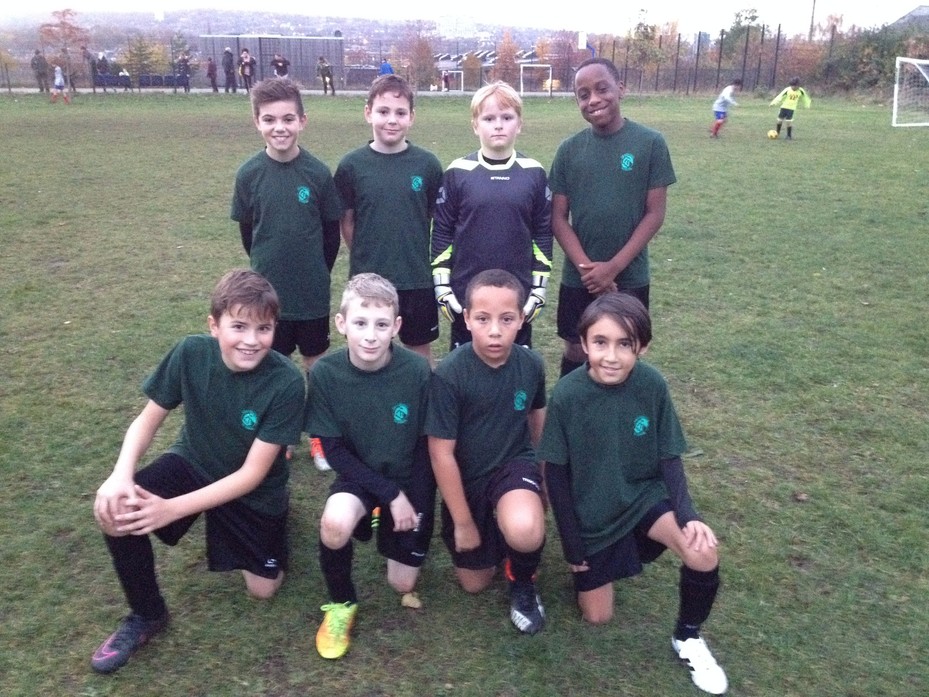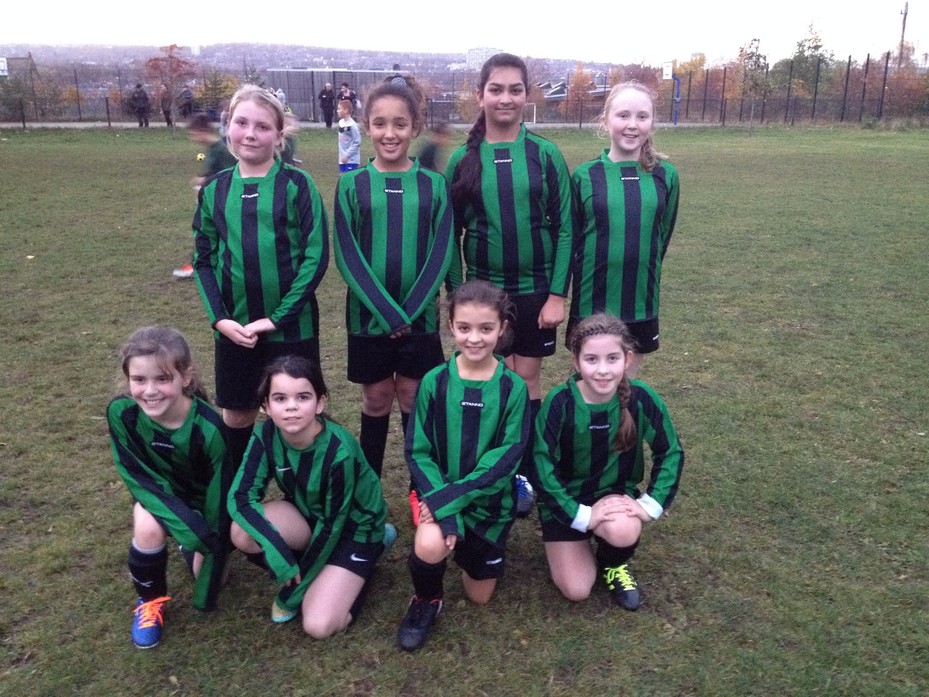 On Monday 7th November our Y5/6 sports hall athletics team competed in the Forge Partnership heats and qualified for the final later in the month. The team supported each other superbly and the highlight came in one of the girls relay races when our lead off runner fell. Determined to make it to the end Amelia picked herself up and managed to get the baton to the second runner.....the team were in last place but in true Greenhill never give up fashion managed to still win the race.
On Tuesday 8th November our super Y5/6 boys football team were wonderful winners of the English Schools Football Association tournament at the SWFC training ground.
Again - our children were a credit to the school and it was fitting that Callum should score a winning goal in the final in the very last minute!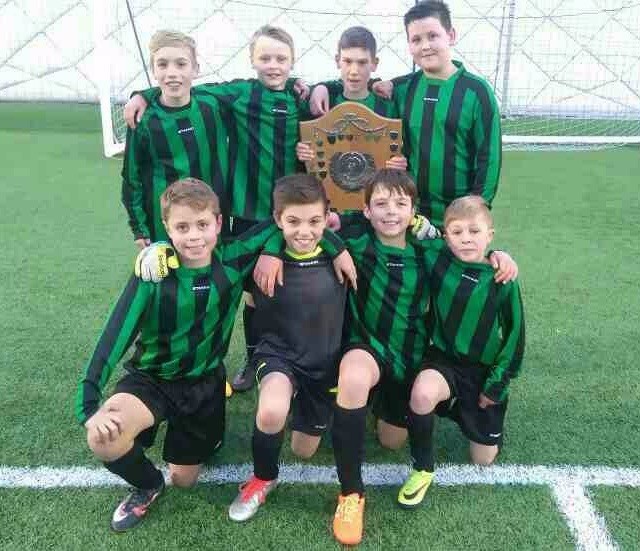 Not to be out done - our Y5/6 girls team were also wonderful winners in the English School tournament for girls, also at SWFC on Thursday.
We believe we are the first school in Sheffield to win both City Finals in the same school year.
All told we had 36 children out competing at these events this week and it was an absolute pleasure to be with them, share in their success and watch how wonderfully they supported each other.
Mr Unwin
Greenhill have been awarded two very prestigious sporting awards recently.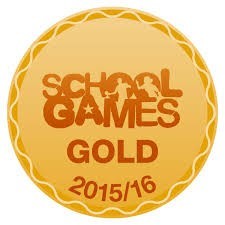 In October, for the second year running we were awarded the Sainsbury's Gold Mark for participation levels and inclusivity in school sport.
https://www.yourschoolgames.com/your_school/sainsburys-school-games-mark

This week the Sheffield Federation for School Sport awarded our school the Primary School Sports Award for the academic year 2015/16.
The Federation recognised our "success across a wide range of sports and our outstanding service to our pupils and local community."
Latest Calendar Events
Deadline for Payment of Y/5 Space Centre Trip

02

Dec

2016

8:00 am - 8:30 am

Deadline for Christmas Lunch Orders

07

Dec

2016

8:35 am - 3:30 pm

Celebration of Work Evening

08

Dec

2016

3:15 pm - 4:00 pm

Deadline for Disco Tickets

09

Dec

2016

8:35 am - 3:00 pm

Frogs Christmas Fayre

09

Dec

2016

3:15 pm - 5:00 pm
Views of Parents/Carers about Greenhill
In April Ofsted launched Parent View, a 12-question online survey that gives parents an opportunity to give Ofsted their opinions on aspects of their child's school at any time, and in addition to expressing views during an inspection. Questions cover aspects of the school from the quality of teaching to dealing with bullying and poor behaviour. Ofsted will use the information provided when making decisions about which schools to inspect, and when. Parents will also be able to see what other parents have said about their child's school or about any school in England.You can log on and give your views about Greenhill at http://parentview.ofsted.gov.uk/
School can look at what you think and this will help us plan any improvements. This website isn't intended to replace school procedures, so if you have any concerns, complaints or even want to pay us a compliment please contact school in the usual way. All members of the Leadership Team operate an "open door" policy and teachers are available before and after school each day.
Thank you.
Comments (77)
Show Comments
Julia Brown
(less than a year ago)
To the wonderful Year 6 children! thinking of you all this week, Go for it and Be the best that you can be.
Chloe Alisha M
(less than a year ago)
I love the dinners there they are so tasty moving on I have the most greatest teacher ever mrs longbottom she is very nice and thoughtful 2nd of all I can't believe mrs brown is leaving she is the best ever love ya mrs brown
Alzbeta
(about a year ago)
I have had a lot of help this year and I have improved all because of greenhill its been a great experience. I have made loads of friends hopefully going to be in touch at meadow head and I'm definitely gong to be in touch with greenhill.
Connor R
(about a year ago)
In y6 at the moment and about to move up to Meadowhead. Going to miss Greenhill been here for 7 years and have had a great experience.
Gordon Calvert, High View PLC
(about a year ago)
Congratulations and good luck in the Yorkshire finals. You were the best team on the day and played in the right spirit.
Catherine
(about a year ago)
It's been a long, long time since I went to Greenhill, I left in 2012, I'm in Year 9 now! from what I have seen and heard about it has changed a lot! I hope everyone is having fun, and that they are doing well in their classes! a big warm Hi from me to you! and a Hello to my Brother Christian ! Missing All the teachers and Hoping you Teachers are doing Great too! If it wasn't for you guys I wouldn't Be doing so well in my school now! Bye!
Chloe
(about a year ago)
I love this school it's so fun and there's a lot to learn
Darisha
(about a year ago)
Greenhill is the best school ever! I love to learn everything. Moving into y5 soon. So going to miss my teachers.
Ellie Patchett
(about a year ago)
used to go to Greenhill school a long time ago now! loved every minute of school when I was there! 2008! lovely school really miss my teachers. will have memories for ever and ever now. ellie :)
beth
(about a year ago)
amazing school
Show More Comments