Breakfast Club
Come and join our breakfast club!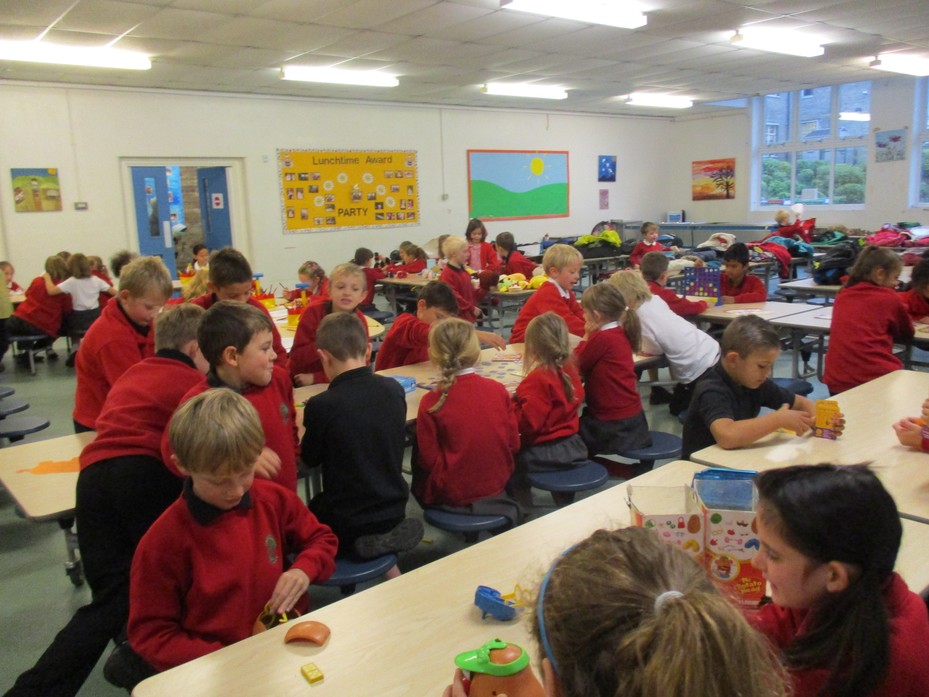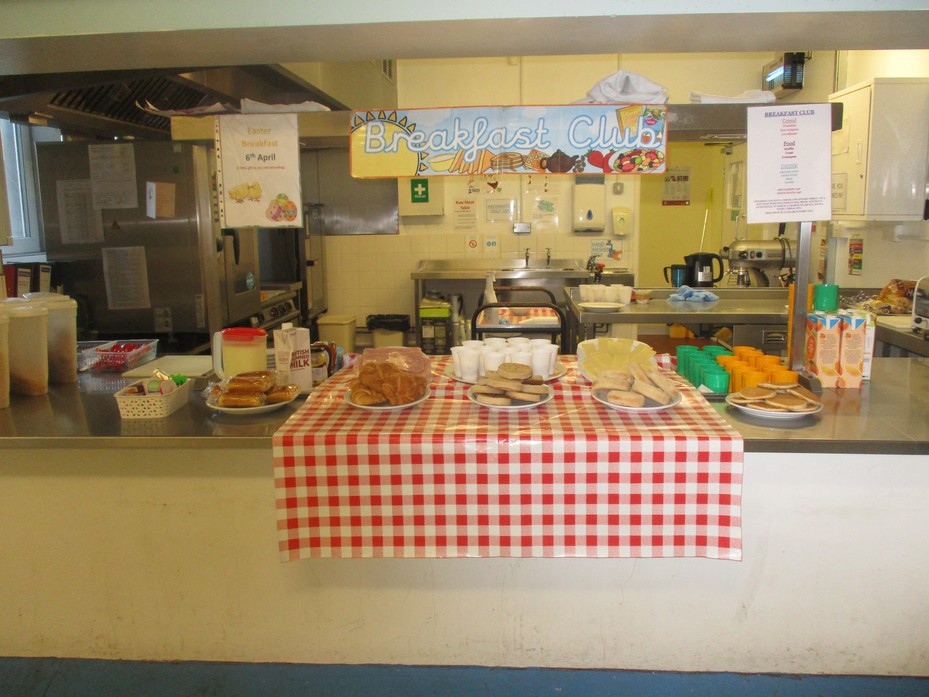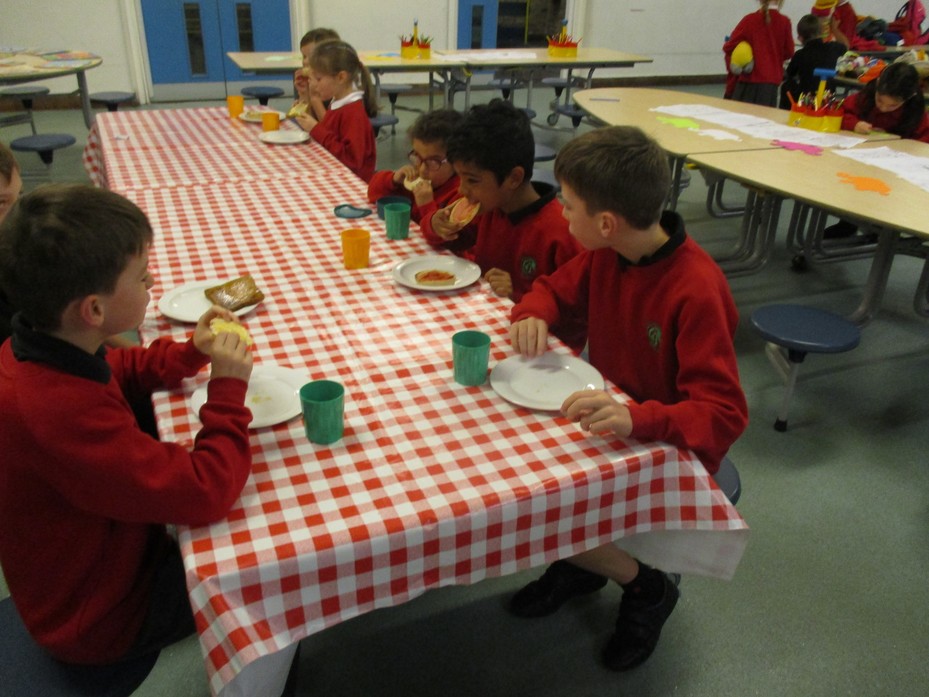 Breakfast Club takes place in the dining room (entry via junior crush hall doors) between 7.30 am and 8.35 am. Last entry is 8.20 am to ensure your child has time to eat their breakfast. Children are sent or taken up to their classroom at the end of the Club. If you would like to book your child in to Breakfast Club please click here.
Breakfast Club is just £2.50 a day (from Sep 2016) and for that your child will receive a drink and a choice from the following: 2 slices of toast, a bowl of cereal, crumpets, teacakes or muffins. Extra food is available for your child to purchase (only a small cost). They also have a fun time with their friends.
Click here for Breakfast Club Staff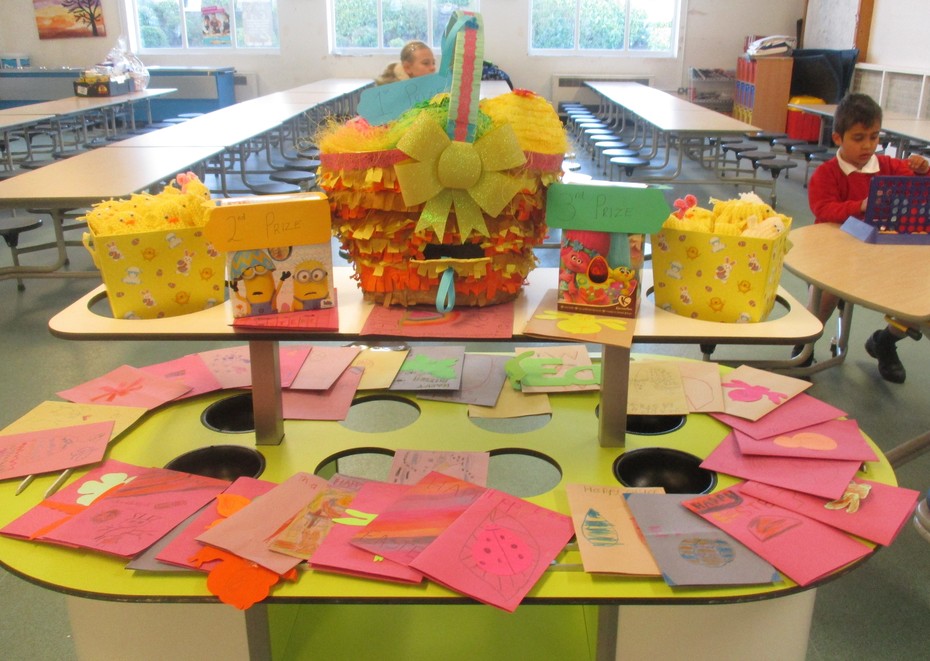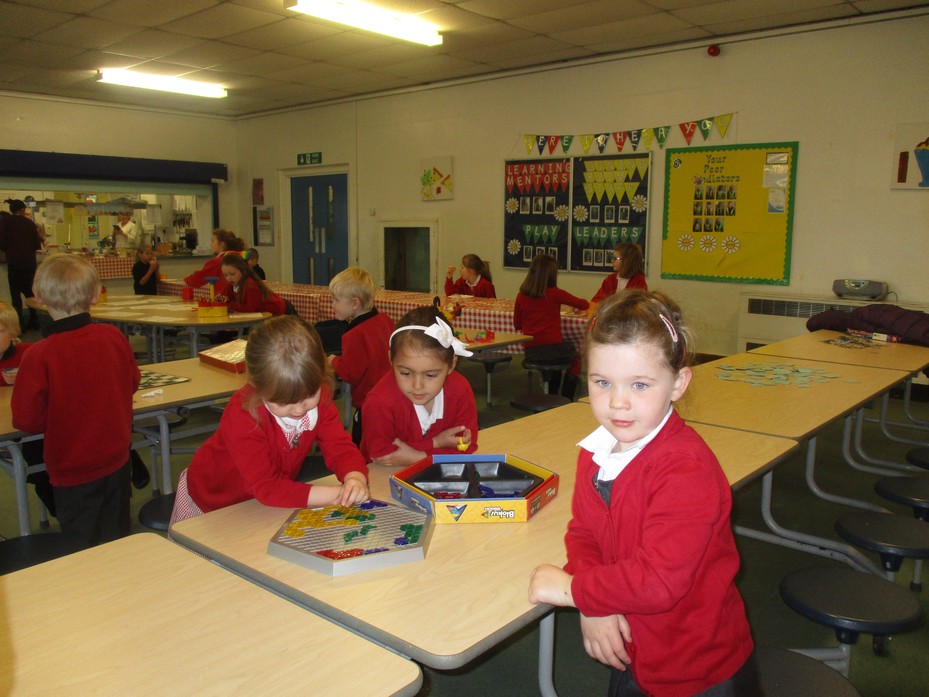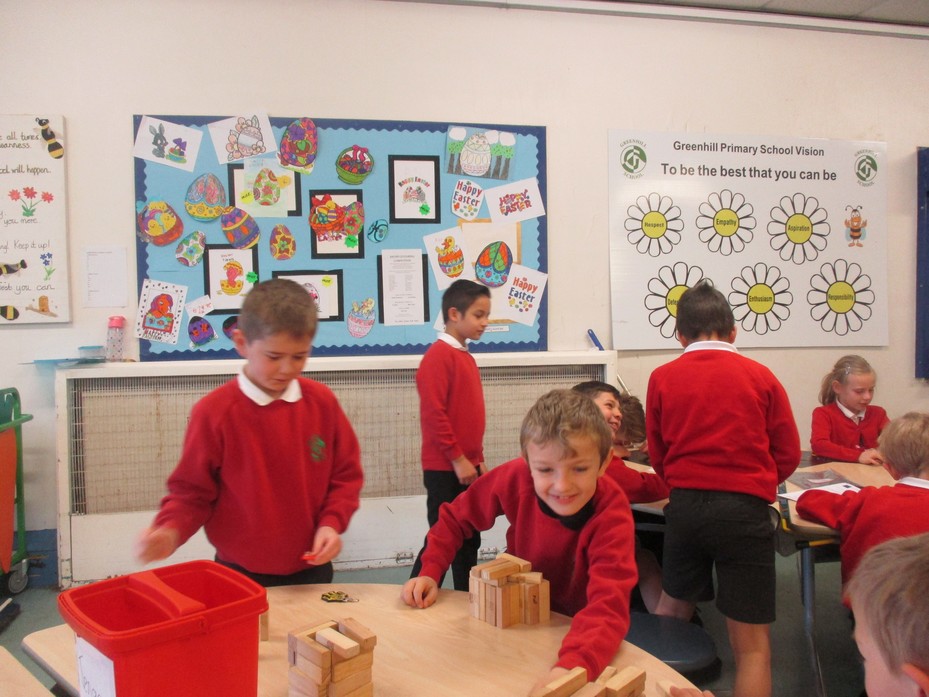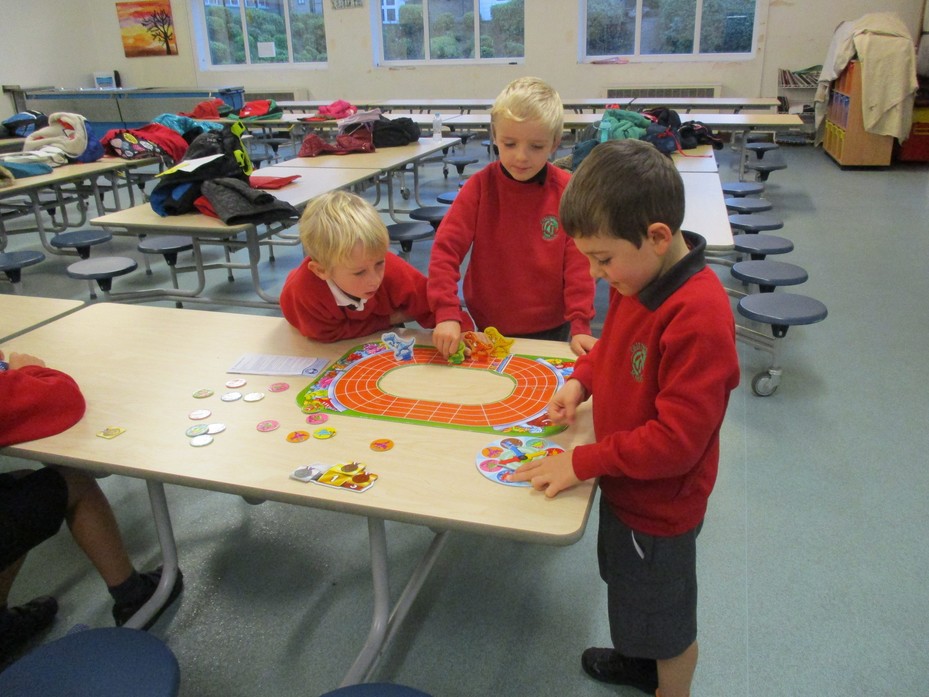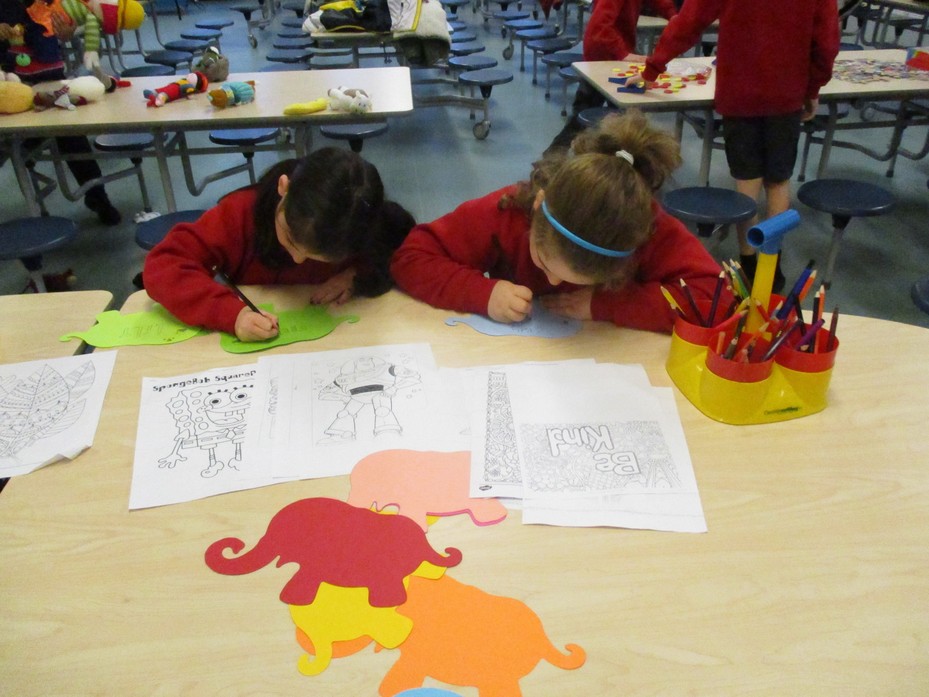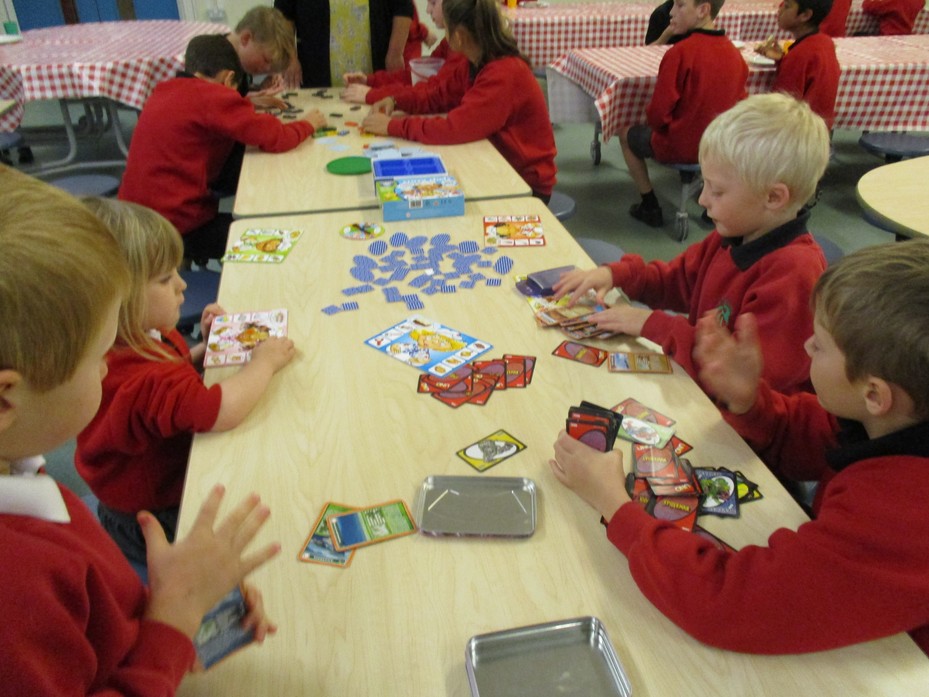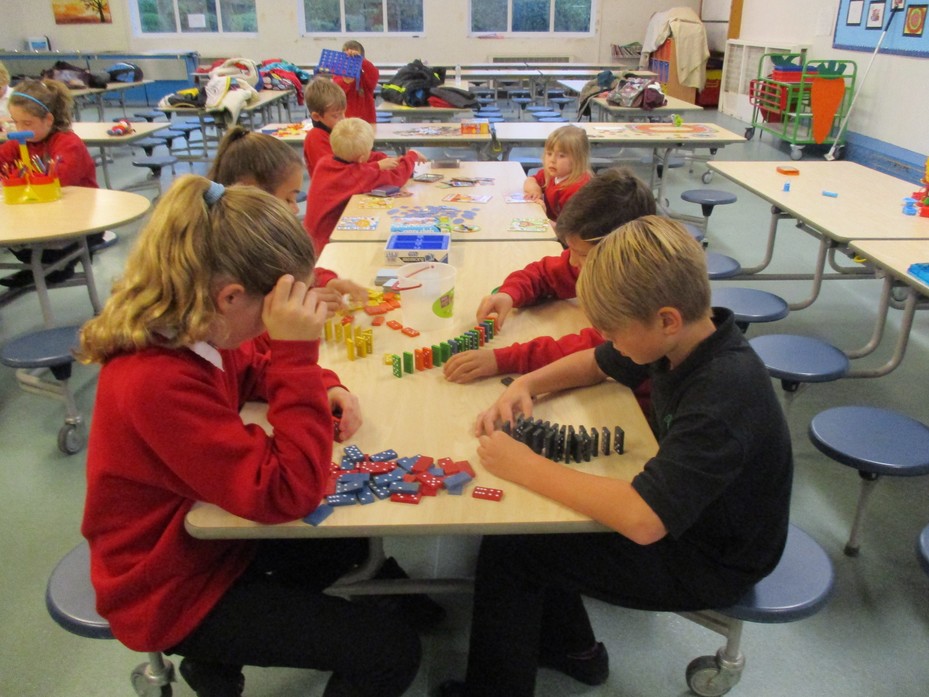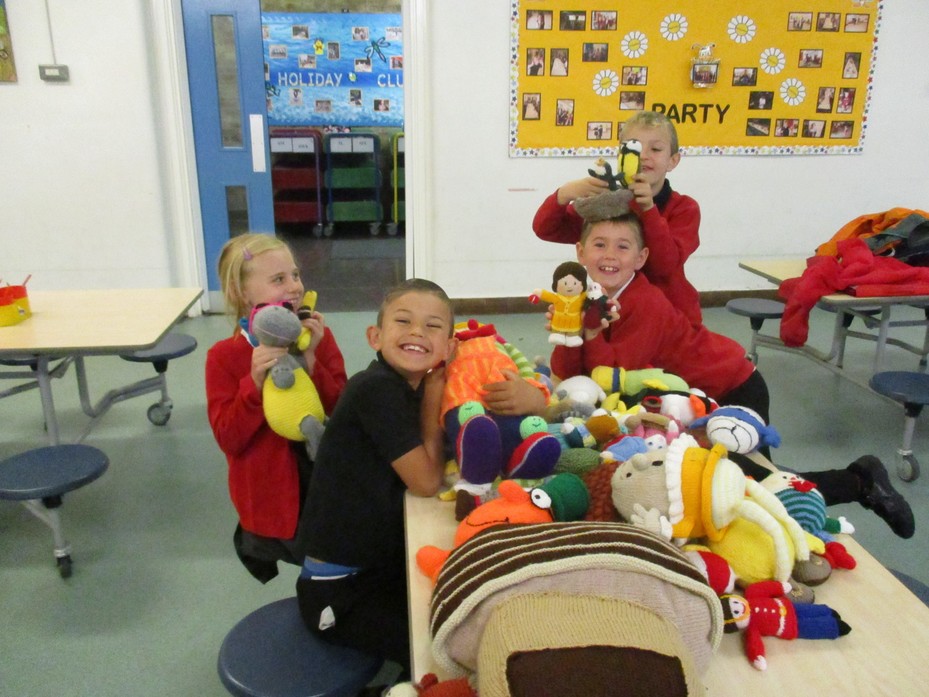 At various times during the year, we hold themed breakfasts which have included Easter, Halloween and Christmas.