FROGS (Friends of Greenhill school)
Welcome to Friends of Greenhill School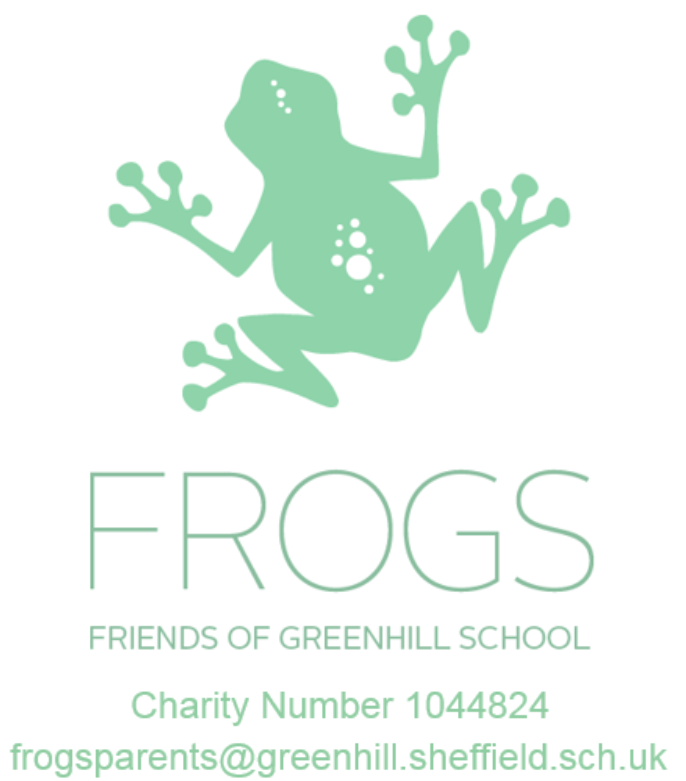 The role of FROGS is to support Greenhill School through a wide range of fundraising events.
To read more about FROGS, please click here.
The Frogs Team
Chair - Catherine Dutton
Vice Chair - position available
Secretary - Helen Hodgkinson
Treasurer - Harriett Brown
Next committee meeting on Tuesday 16th October at The White Hart at 7.30 p.m.
In our final assembly of this current school year Mrs Coates presented flowers to Kelly Fox and Melanie Simpson, former Chair and Vice-Chair of FROGS.
She thanked them for all their hard work and dedication to fundraising for our school.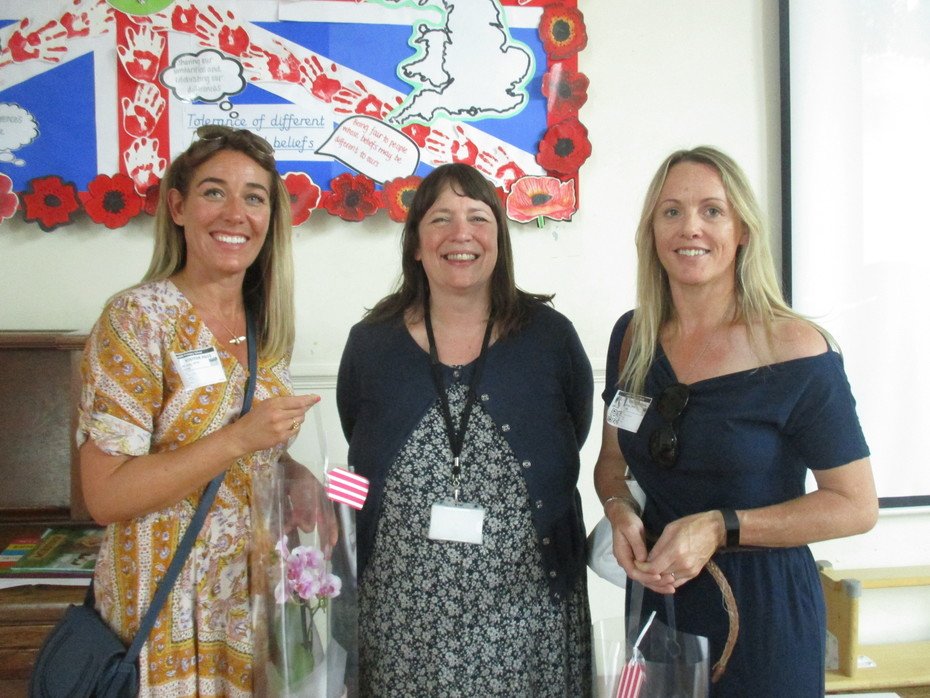 Summer Fayre July 18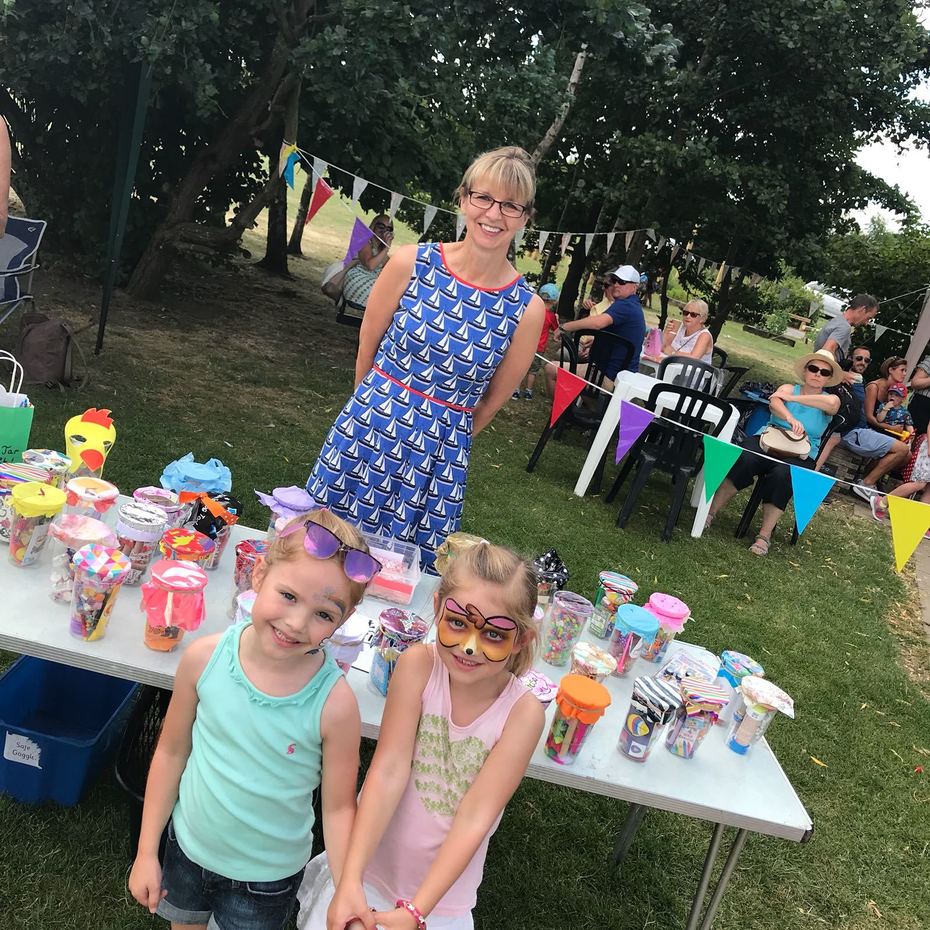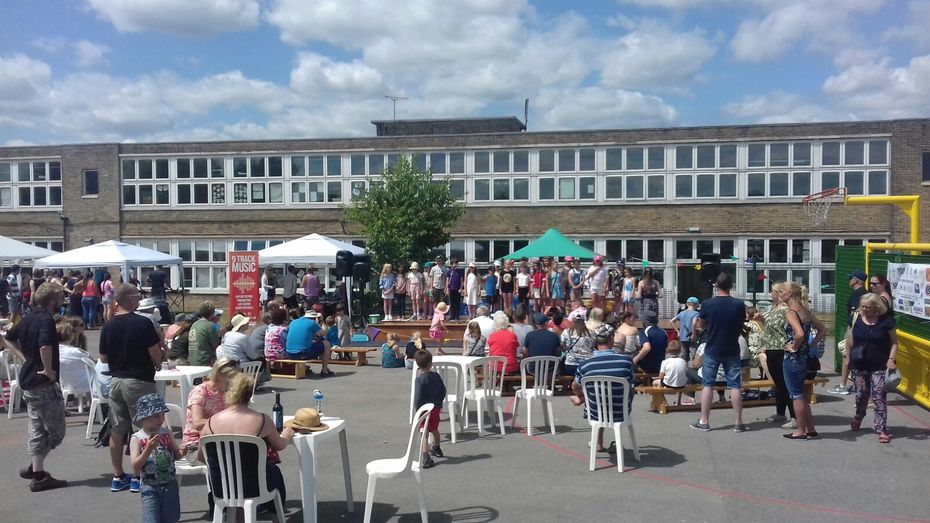 FROGs need you!
We are always on the look out for friends to help out at events
so if you would like to be on our mailing list with updates
on events and ways to help just email FROGS via the school at
Easter Competition