FROGS (Friends of Greenhill school)
Welcome to Friends of Greenhill School
The role of FROGS is to support Greenhill School through a wide range of fundraising events. This year FROGS will be supporting the school in developing the outside learning environment.
The Frogs Team
Chair - Kelly Fox
Vice Chair - Sarah Munday
Secretary - Melanie Simpson
Staff Liaison - Mel Lovell
FROGs need you!
We are always on the look out for friends to help out at events
so if you would like to be on our mailing list with updates
on events and ways to help just email FROGS via the school at
enquiries@greenhill.sheffield.sch.uk
Halloween Disco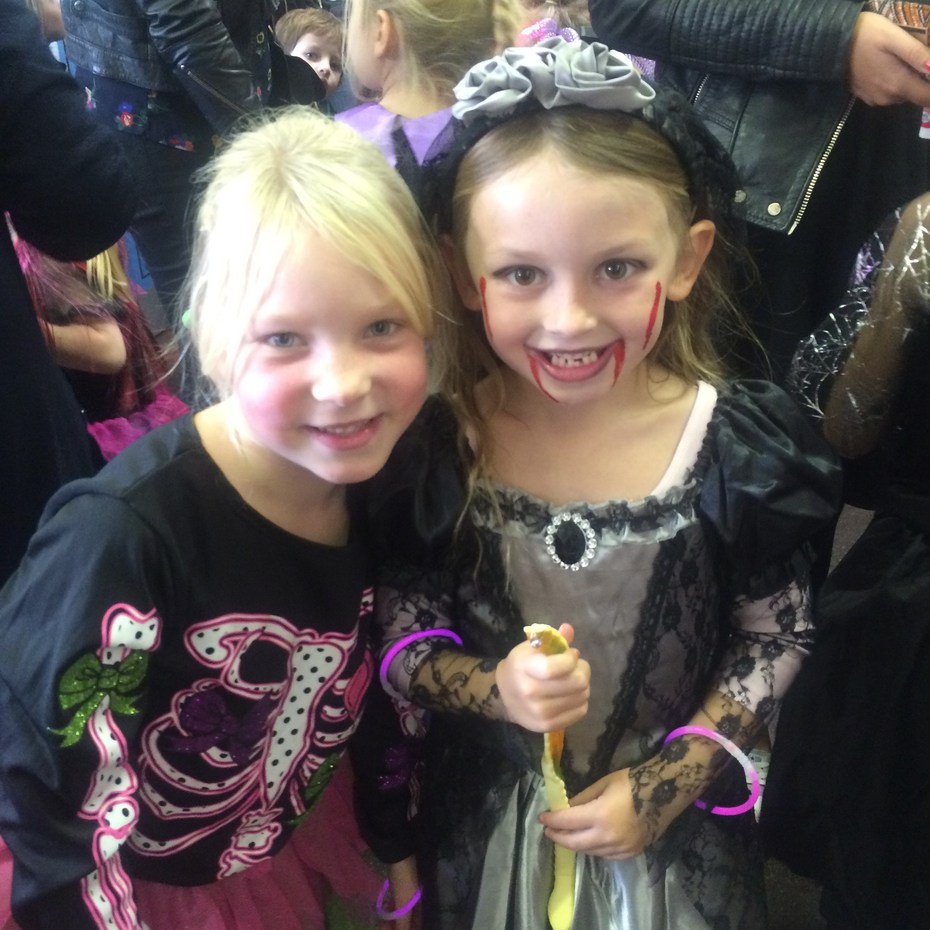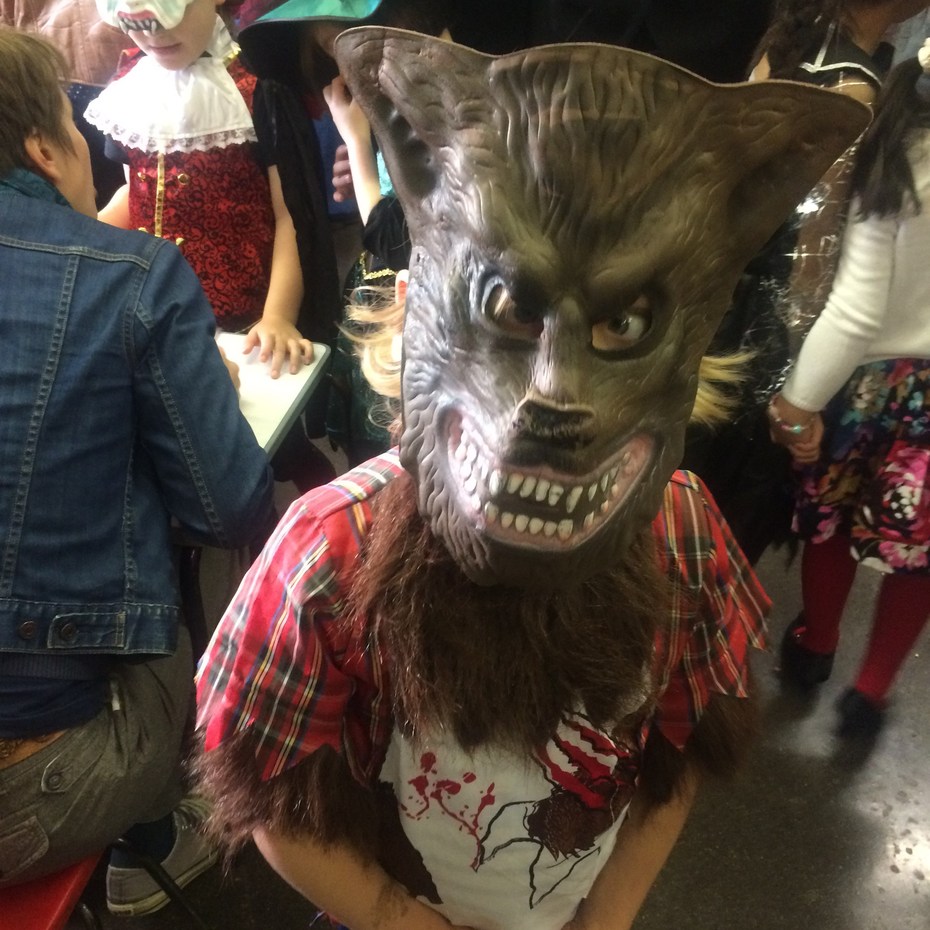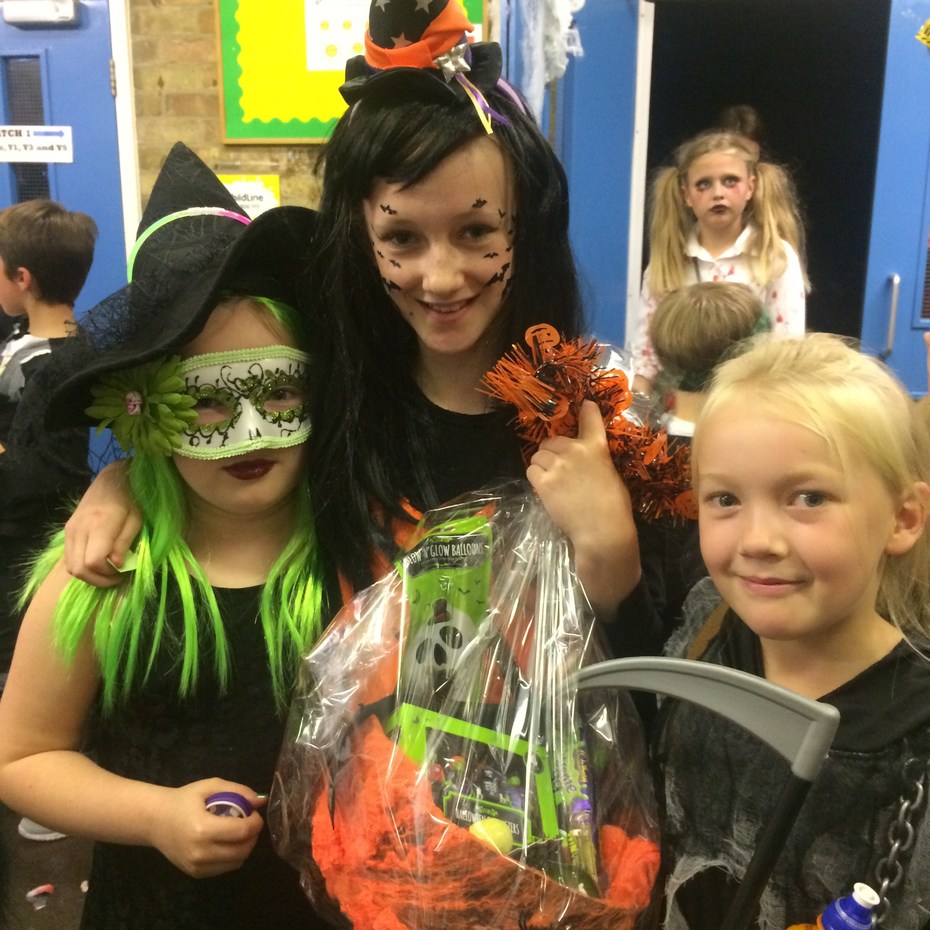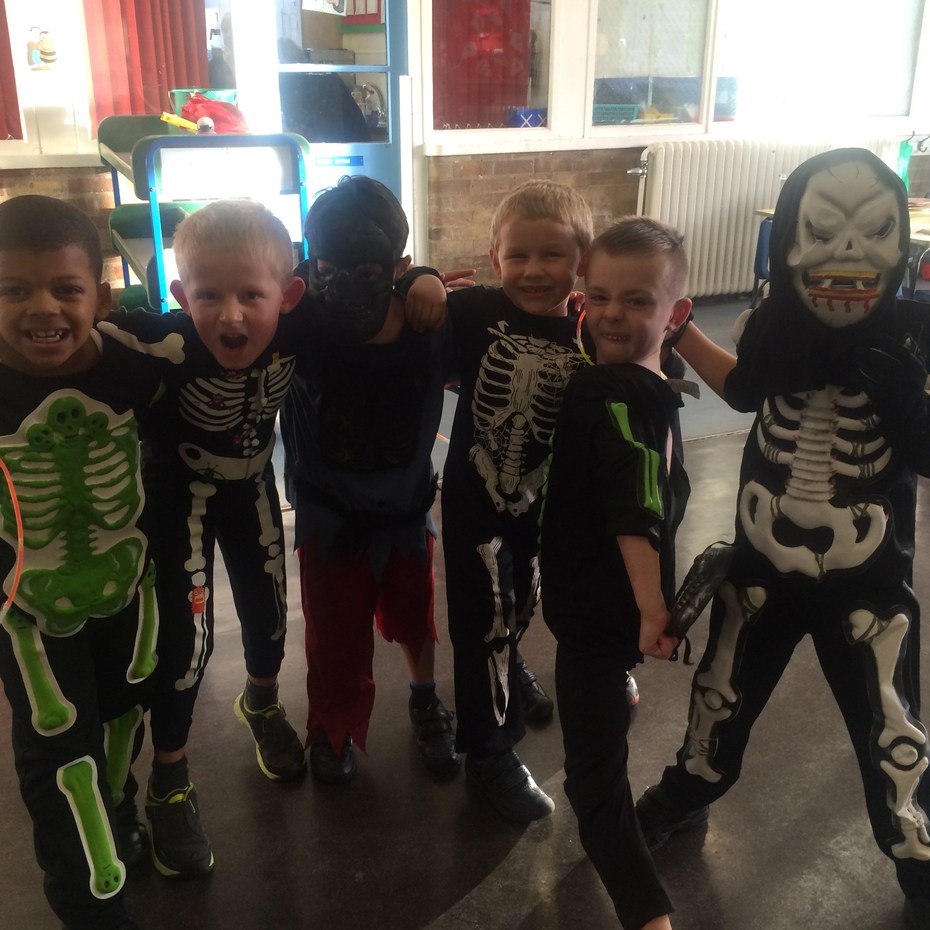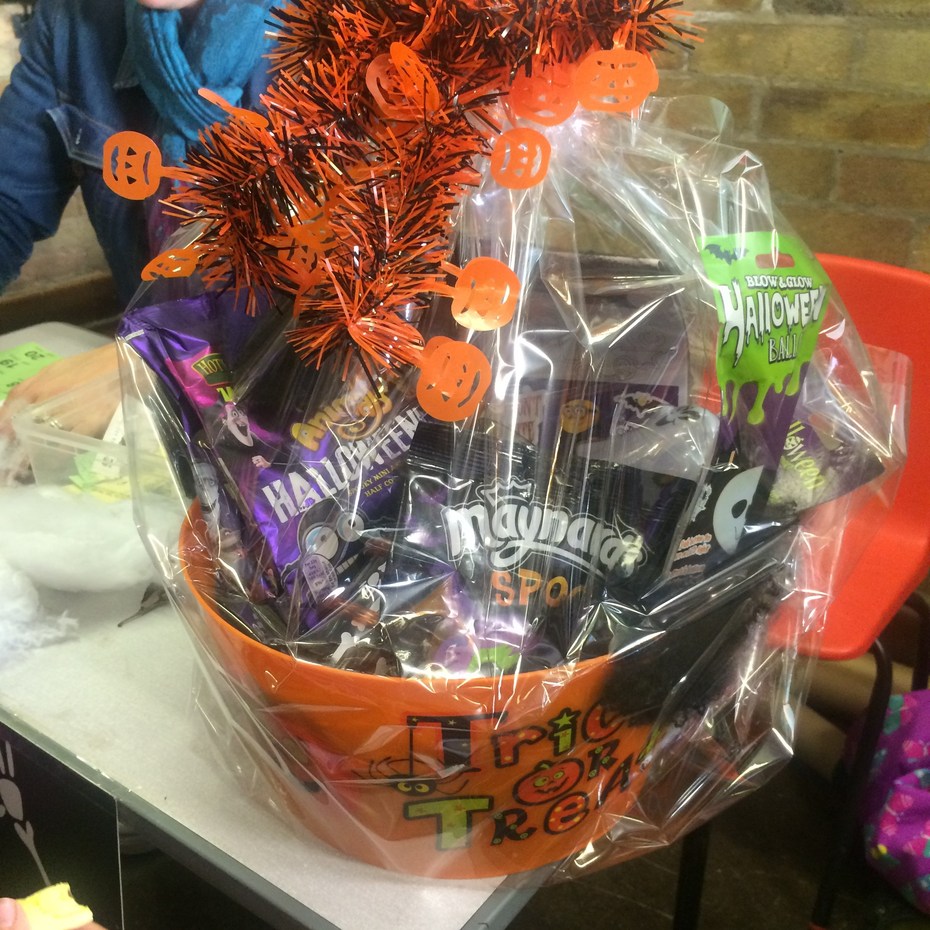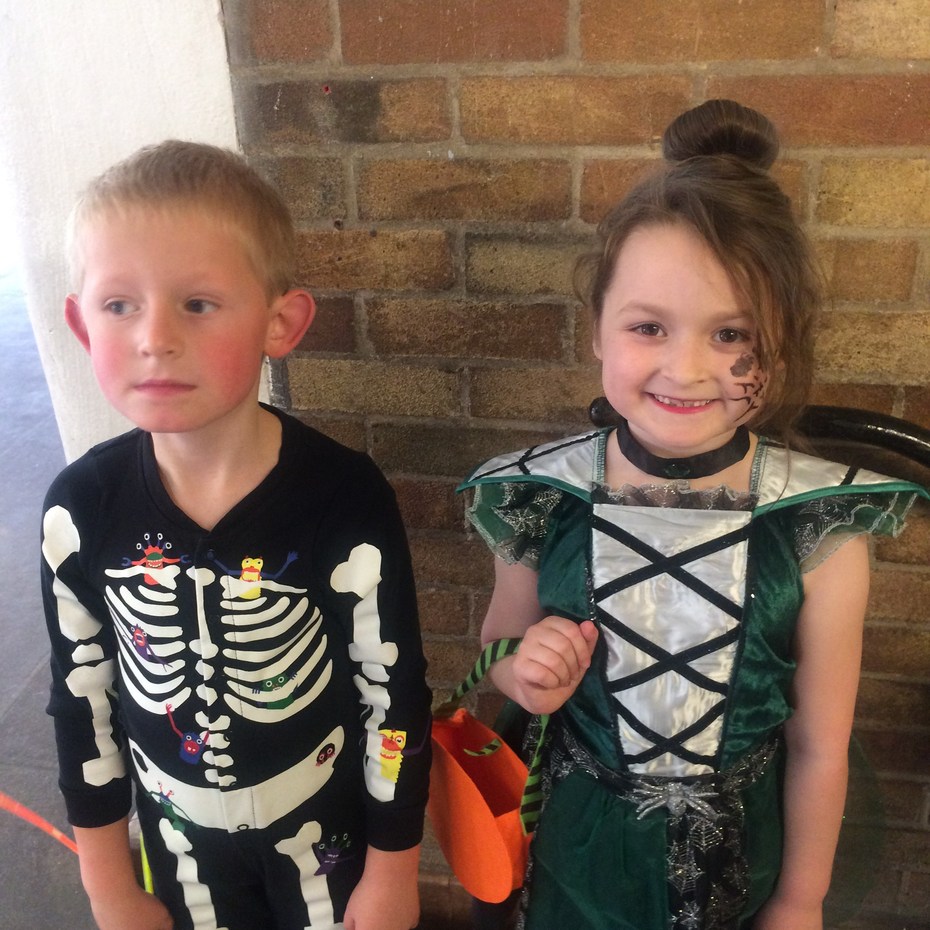 Easter Egg and Bonnet Competition