Greenhill School Governors
Click here to read the welcome letter from our Chair of Governors
What do we do?
The National Governance Association outlines the responsibilities of governors, as below:
School governors provide strategic leadership and accountability in schools. Governors appoint the head teacher and deputy headteacher. It is governors who hold the main responsibility for finance in schools, and it is governors who work with the headteacher to make the tough decisions about balancing resources.
The role of the governing board is a strategic one, its key functions are to:
set the aims and objectives for the school

set the policies for achieving those aims and objectives

set the targets for achieving those aims and objectives

monitor and evaluate the progress the school is making towards achievement of its aims and objectives

be a source of challenge and support to the headteacher (a critical friend)
The headteacher is responsible for the internal organisation, management and control of the school and the implementation of the strategic framework established by the governing board.
Newsletters
Click here to read the letter from the Chair of Governors re Steel City Schools Partnership
Click here to read the Governors' Newsletter - Autumn 2017
Click here to read the Governors' Newsletter - June 2017
Who are we?
School governors are one of the country's largest voluntary groups with around 345,000 at over 30,000 schools.
Our governing body is made up of a mix of parents, staff, local authority appointed, and co-opted members of the community.
Parent governors - selected by election (or appointment if insufficient people stand for election) and drawn from parents and carers of children at the school.

Headteacher

Staff governors - selected by election from teaching and support staff employed at the school

LA governor - nominated by the Local Authority and accepted by the governing body.

Co-opted governors determined by the governing body to bring the requisite skills.
Click here to view details of our current Governing body
Click here to view the Instrument of Government Document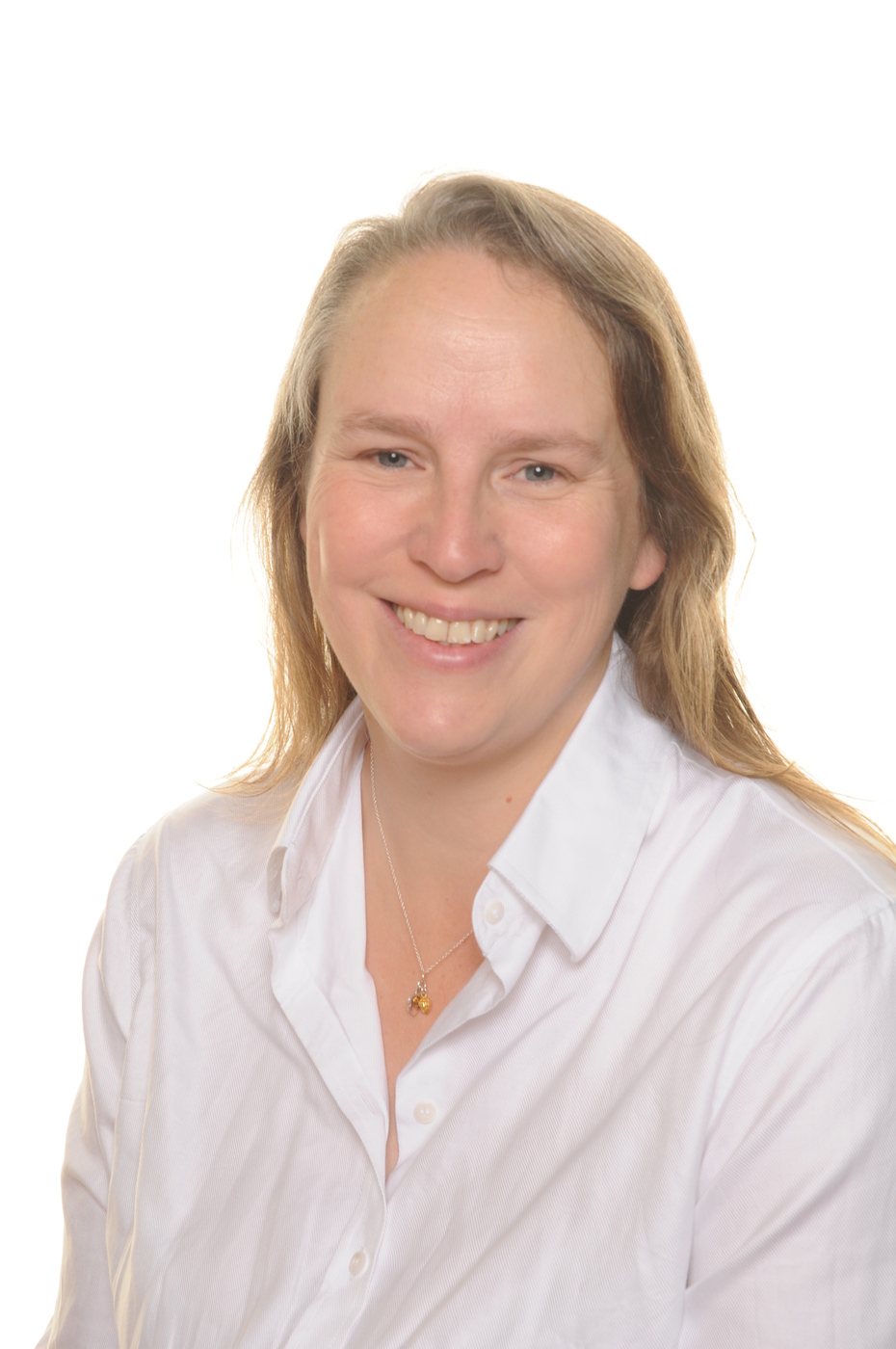 Kate Armstrong
Chair of Governors
Organisation
We meet once a term as a full governing body. We then also meet at sub-committees half-termly; the Finance and Resources Committee, and Teaching and Learning Committee.
Small groups of governors meet annually for the Pay Committee (to check procedures and approve teachers' pay), for the Headteachers performance management, and for any other ad-hoc business. Over recent years that has included additional meetings around academisation.
We visit school at least termly to meet with the children, teachers, and school leaders, and also attend training both in school and externally.
When to contact us?
Broadly, governors would become involved in school issues when either:
- there is a problem with a school policy that has a school wide impact,
- there is a problem with the implementation of an agreed policy, of a scale that needs a discussion at a more strategic level,
- a parent or carer is unhappy with the way in which an issue has been handled by the Headteacher, and wishes to make a complaint, in accordance with the school complaints procedure (this is available on the website under My School > Policies).
We would typically advise that if you have something you'd like to discuss specifically regarding your child that you speak to their teacher first, the Phase Leader if it's an issue across classes, then the Assistant Heads or and Deputy Head, and the Headteacher. If you have concerns with how things have been handled by school, please contact us.
If you are unsure whether to contact us, please ask at the school office or get in touch. If it's not appropriate for governors at that time, we can always direct you to the best person to help.
Equally, if you spot one of us in the school yard, please stop us and ask if you have a question, we'll help if possible or direct you to someone who can.
How to Contact Governors
Governors can be contacted via the school in a letter addressed to 'Chair of Governors'. This will be passed, unopened, to the chair.
If you wish to contact a governor directly via email, the Chair of Governors can be contacted at chairofgovs@greenhill.sheffield.sch.uk
Academisation
We are currently in the process of converting to become an academy as part of Steel City Schools Partnership. We will update this webpage as we convert but in the meantime please read the newsletters for updates, and visit www.steel-city-schools-partnership.org/ for more information about the Academy Trust.