After School Club
To contact After School Club(only during After School Club opening hours): 07505900626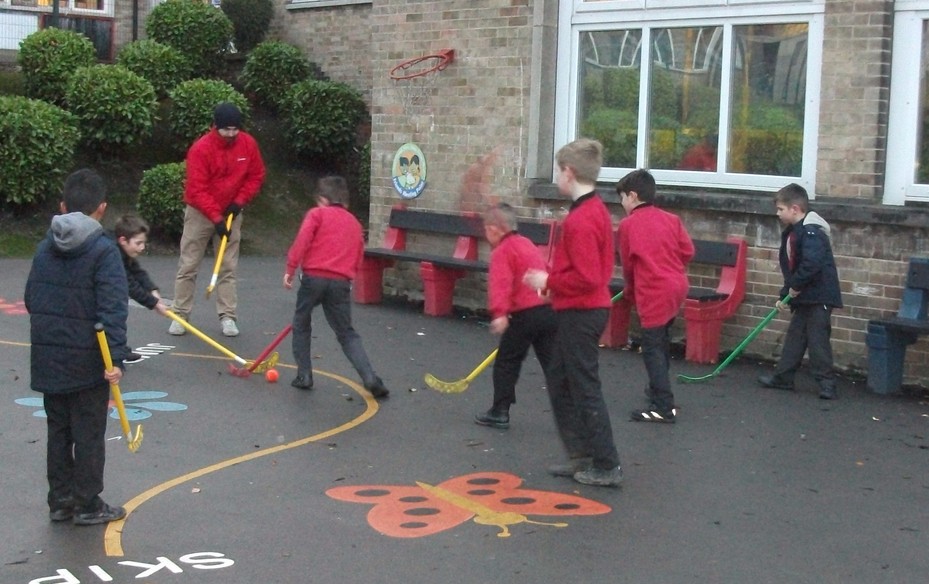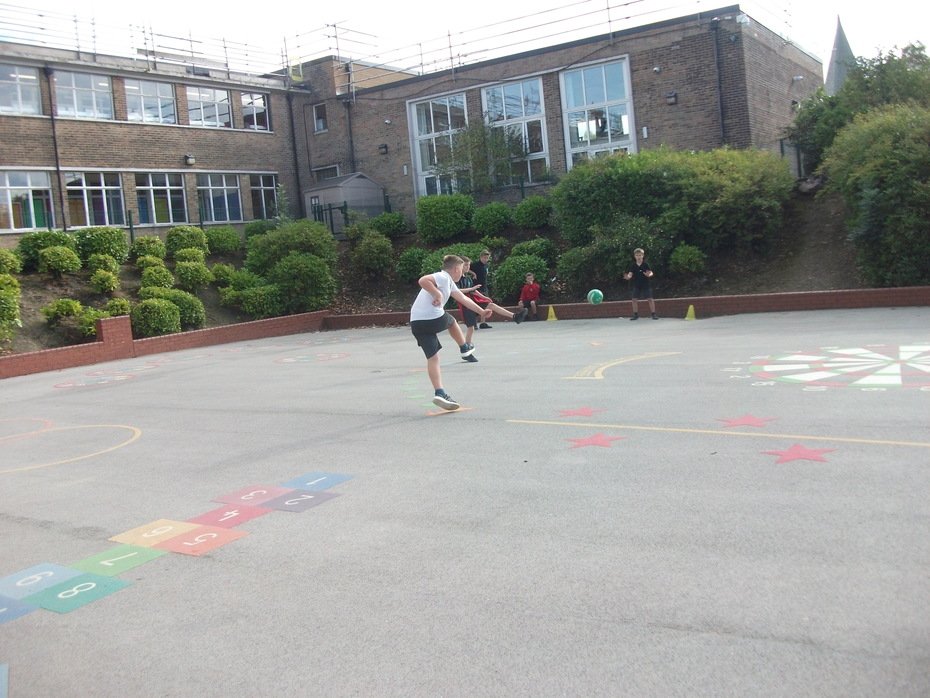 The club is run by Neil Thompson and his team and takes place every day after school from 3pm until 6pm. We have 60 spaces available for children from Foundation Stage up to Year 6.
There are different activities available every day with links to the themes that are taught across school. The children have the opportunity to play outside, weather permitting and during the summer they have access to the field. There are a range of games and crafts available and access to the ICT Suite.
The cost is £8.10 per session. This includes a small snack, please see link to new menus below.
School Food Standards - please click here.
If you would like your child to attend After School Club, you need to contact the school office to fill in some paper work before your child can start to attend the club. Once registered, you can book online by clicking here.
These sessions must be booked in advance via the online link above and cancellation must be done 7 days in advance or that session will not be refunded.
For more information contact the school office or email enquiries@greenhill.sheffield.sch.uk
Click here for After School Club staff.