Breakfast Club
Come and join our breakfast club!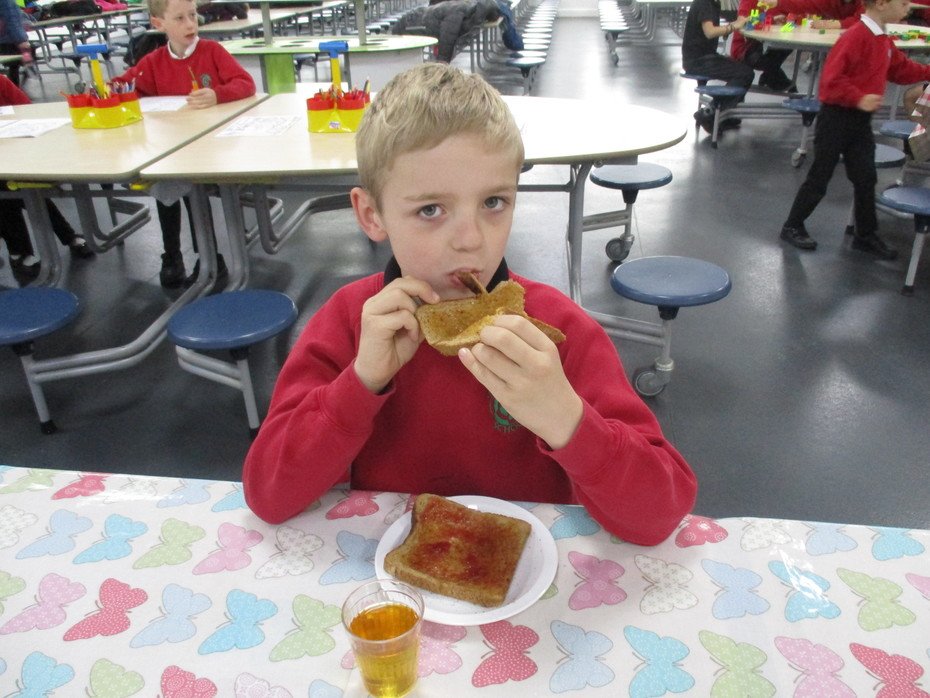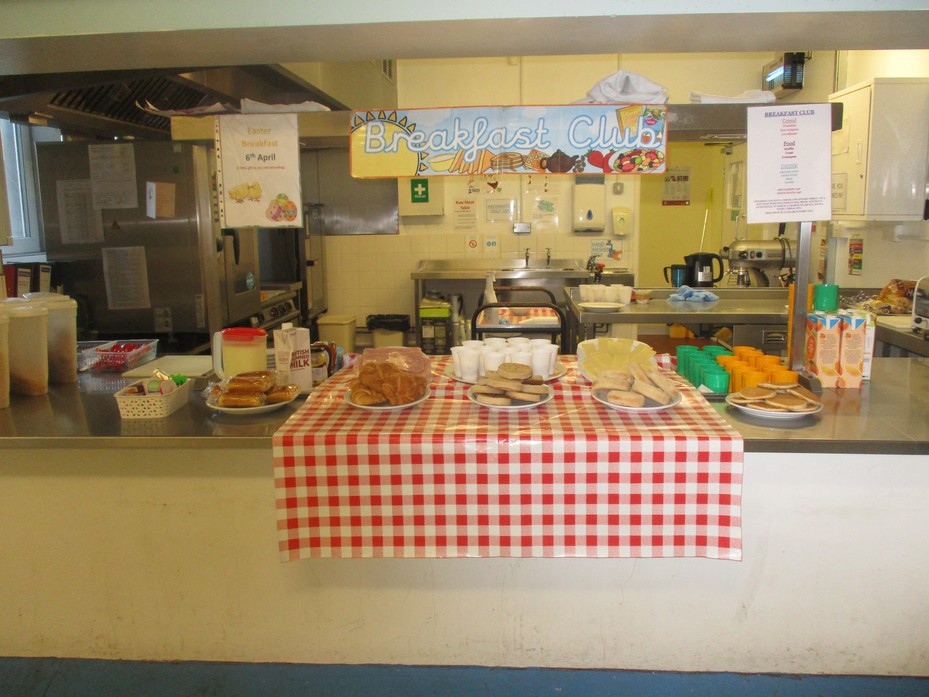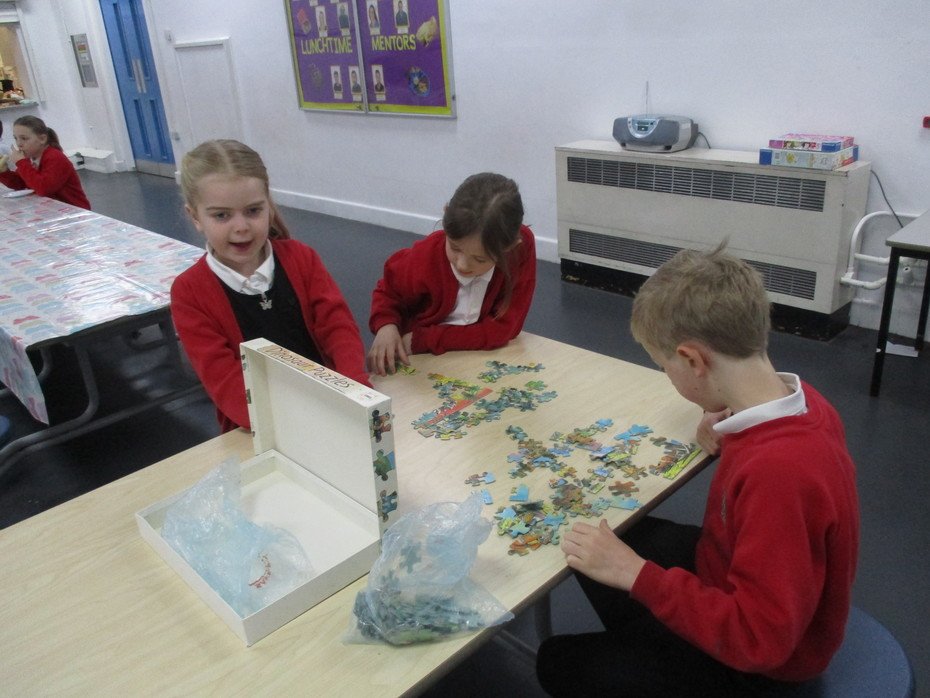 Breakfast Club takes place in the dining room (entry via junior crush hall doors) between 7.30 am and 8.35 am. Last entry is 8.20 am to ensure your child has time to eat their breakfast. Children. If you would like to book your child in to Breakfast Club please click here.
Breakfast Club is just £2.50 a day. This includes breakfast, please see links to new menus below.
School Food Standards - please click here.