SEND/ Inclusion
Here you can find links to documents that explain how our school supports learners who may require specialist provision. Please discuss support requirements with your child's class teacher and if you have any questions, or wish to discuss the needs of your child further, please contact our Special Educational Needs and Disabilities Coordinator Mrs Robson via the school office.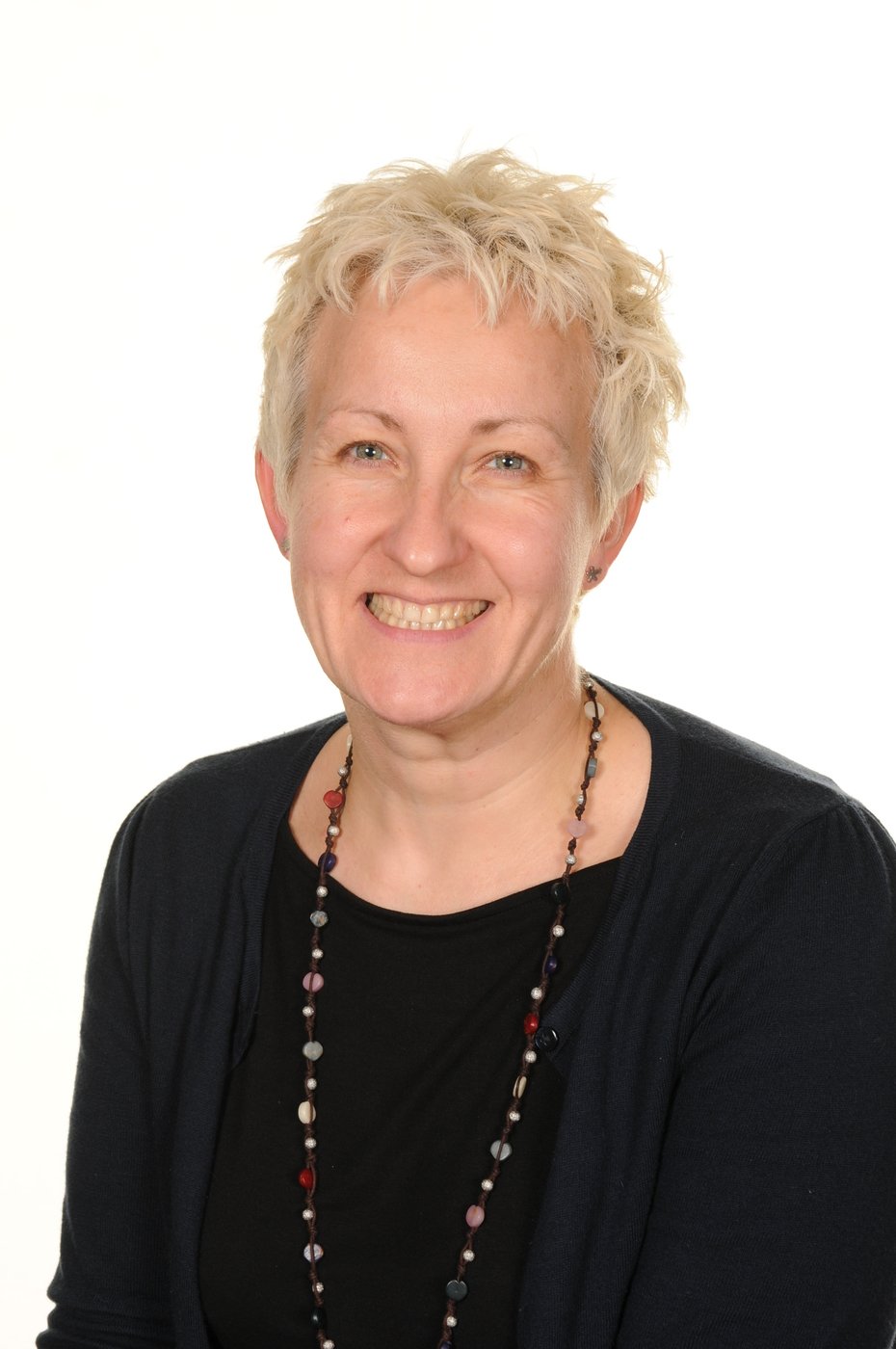 Mrs Robson
To contact Mrs Robson, please email her at enquiries@greenhill.sheffield.sch.uk
SEN Information Report 2019-20
DFE SEND Guide for Parents and Carers
SEND Sheffield Information Leaflet
Below are some websites that you may find useful. We like to share ideas and advice among our community, so please do feel free to share any sources of support you have found helpful.
British Dyslexia Association
http://www.bdadyslexia.org.uk/parent
Dyslexia Action
https://dyslexiaaction.org.uk/
School 2 School Partnership
http://www.fusiontsa.co.uk/school-enhancement/fusion-s2s-service/parents/
Sheffield Council's Local Offer
http://www.sheffielddirectory.org.uk/kb5/sheffield/directory/localoffer.page?localofferchannelnew=0
Sheffield Parent Carer Forum
https://sheffieldparentcarerforum.org.uk/
The National Autistic Society
http://www.sheffielddirectory.org.uk/kb5/sheffield/directory/localoffer.page?localofferchannelnew=0