At Greenhill Primary we are an inclusive school, meaning we actively seek to ensure there are no barriers to learning and achievement regardless of age, ethnicity, gender, attainment or background.
Our Special Educational Needs and Disabilities Coordinator (SENDCo) works closely in school with all staff on assessment, training and delivery to ensure best practice. We also work with a wide variety of external agencies to ensure we can meet the needs of all pupils in school.
Here you can find links to documents that explain how our school supports learners who may require specialist provision. Please discuss support requirements with your child's class teacher and if you have any questions, or wish to discuss the needs of your child further, please contact our SENDCo.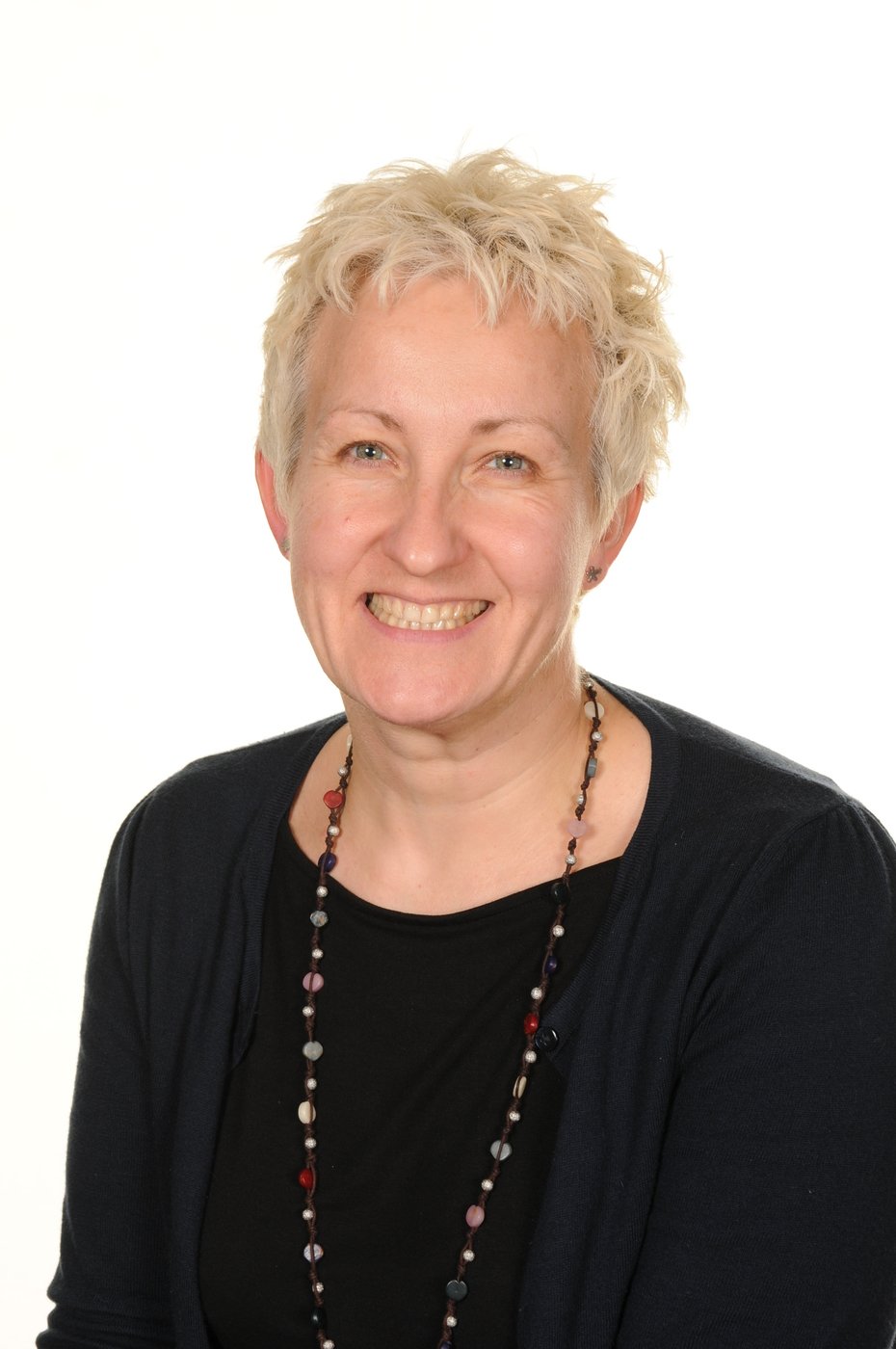 Mrs Robson
To contact Mrs Robson, please email enquiries@greenhill.sheffield.sch.uk