Greenhill Library - Story Walk
Could you play host to a storyboard? Greenhill Library is beginning to think about re-awakening after its lockdown slumbers, and one of the first things we want to do is a story walk. The idea is to take a children's book and distribute it page-by-page on laminated posters (A3 size) around Greenhill so the children can read it as they walk around. Right now we're looking for offers of sites to put the posters. You would ideally need to live within a 15-minute walk of the library and have a gatepost or railings near to the pavement where we could affix the poster, or perhaps a piece of garden or lawn in which we could put a "sign on a stick".

If you would like to take part in this community project please send an email to lucy@greenhill-library.org giving your name, street address, and a phone number where Lucy can contact you.

Our team of experienced Family Learning Tutors, part of Sheffield City Council's Family and Community Education team, have developed an exciting programme of activities and, uniquely, will be on hand to guide and support families as they play, do, explore and learn together. A chance for families to do interesting, fun, low cost, accessible activities together. We want to make Summer 2020 something special!!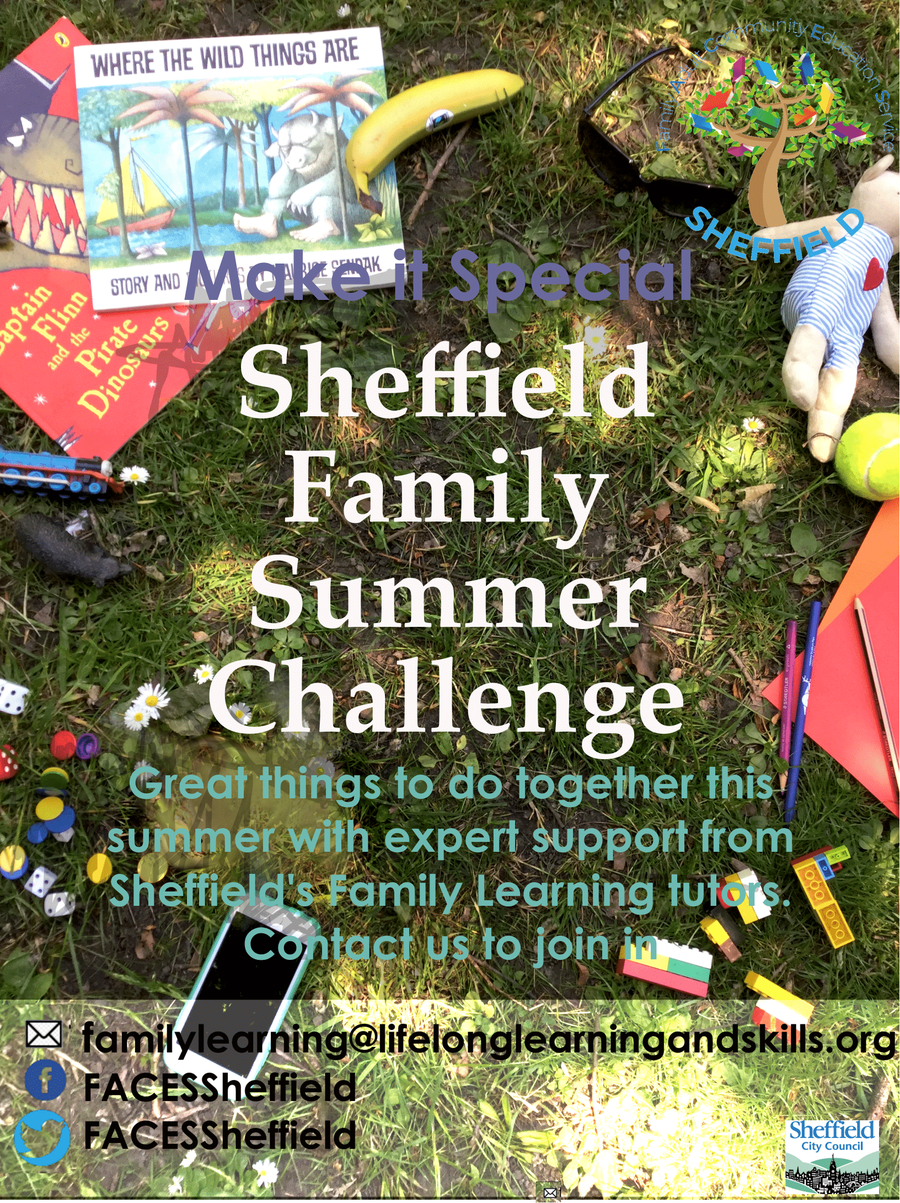 This page is used by businesses within our community to advertise services which may be of interest to the parents of Greenhill Primary. Please be advised that Greenhill Primary accept no responsibility for checking or verification of any business advertising on this page. Parents choosing to use the services take full responsibility for ensuring their suitability and for the safety of their own child/children.