Important Notice from SCSP - School Provision
With effect from Monday 30th March your child's school will close completely and Steel City Schools Partnership will be moving to a Hub model to provide childcare to our vulnerable pupils and the children of critical key workers.
Over the Easter break SCSP will only be providing childcare provision to those families who have pre booked a place from our Hub at Mansel Primary and had their child's place confirmed. The contact details for the hub are:
07972 508544
hubprovision@steel-city-schools-partnership.org
From Tuesday 14th April we intend to operate from 2 Hubs, one at Mansel Primary which will serve the children from Fox Hill, Mansel, Monteney and Windmill Hill; and one at Woodseats which will serve children from Greenhill and Woodseats.
Latest Public Health England Education Guidance
Help stop the spread of infection
SCSP COVID-19 Statement 20.03.20
FROGS Easter Competition Friday 27 March
FROGS will be running their traditional yearly Easter Bonnet competition for Greenhill pupils, with a twist.....this year they will be accepting traditional bonnets or Easter Buns or an Easter themed cake creation!
FROGS Mothers Day Stall Friday 20th March
FROGS will be running another wonderful Mothers Day stall to let children chose a lovely gift and raise funds for the school, please support them.
Sport Relief Day 2020 Friday 13th March
This year we will once again be supporting the wonderful charitable work of Sport Relief on Friday 13th March.
Children and staff are invited to come into school in their sports wear (football kits allowed), in exchange for a £1.00 donation to Sport Relief, which will be collected during morning registration.
All children will be participating in a Sport Relief Mile throughout the school day and staff will be raising awareness of the charity and the work they carry out supporting people living incredibly tough lives here in the UK and around the world. https://www.sportrelief.com/
World Book Day 5th March 2020
We are really looking forward to celebrating World Book Day, we would love to see lots of pupils (and staff) show us their favourite fictional characters and participate in Greenhill's first ever book swap!
Scholastic Book Fair - 3rd to 12th March
We are pleased to be hosting our Scholastic Book Fair will be in school again, from 3rd to 12th March 2020. We welcome parents/carers to visit the Book Fair (situated in the Main Entrance) either before or after school. This year Scholastic are running a Book Bingo Challenge which all children are welcome to participate in! Click below to find out more information.
Half Term Family Learning Challenge
We are challenging our families to work together to create a Habitat in a Box, with a theme of 'Our Diverse Planet'. All entries brought into school will be entered into an exciting Science prize draw!
All in celebration of British Science Week , 6th to 15th March.
FROGS Valentine's Disco - Thursday 13th February
FROGS will be hosting a Valentine's Disco for the children of Greenhill as fundraiser for the school. Tickets are on sale now via ParentPay.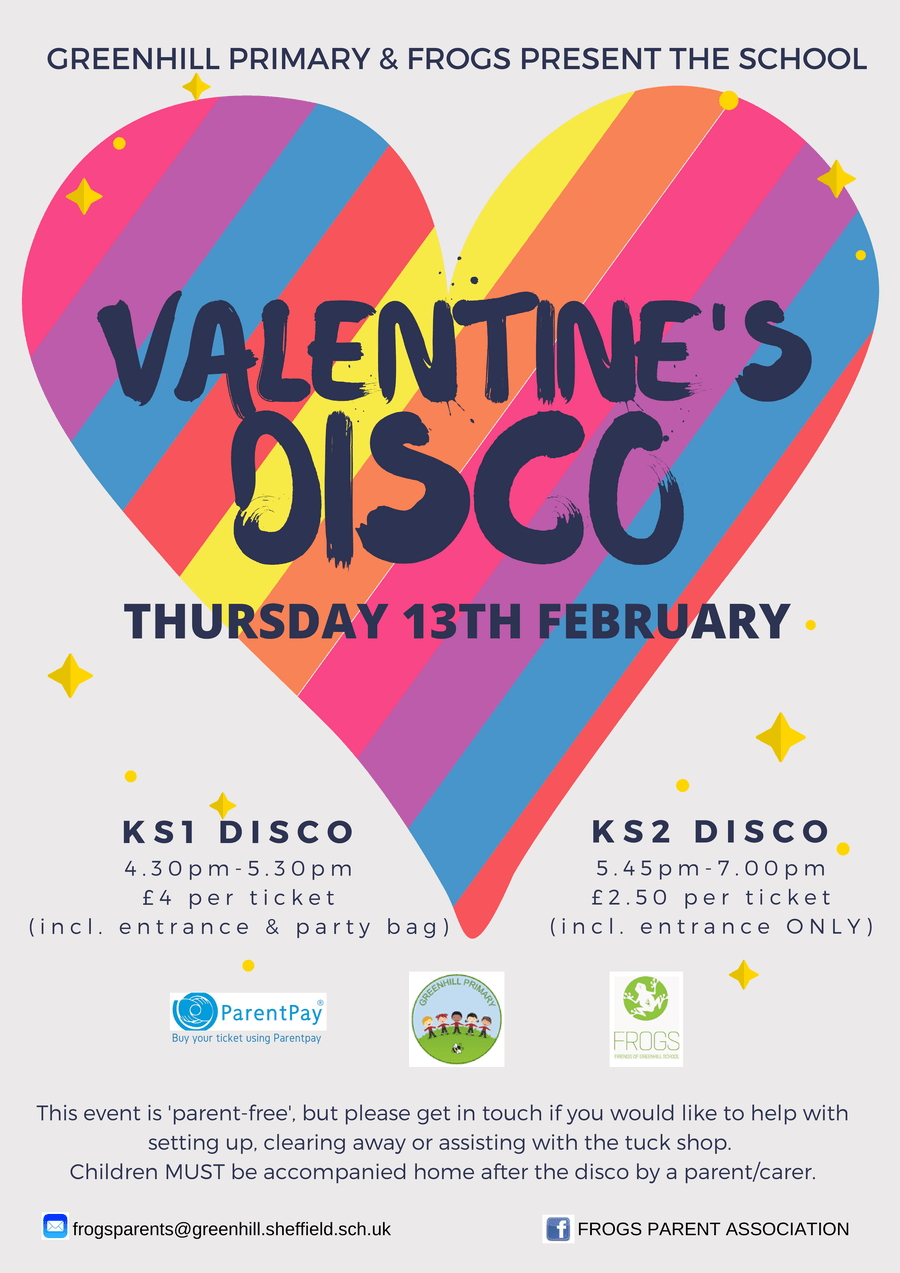 Special Day Menu - Thursday 16th January
Please join us for a Special Menu Day on Thursday 16th January - PIZZA PIZZA!!!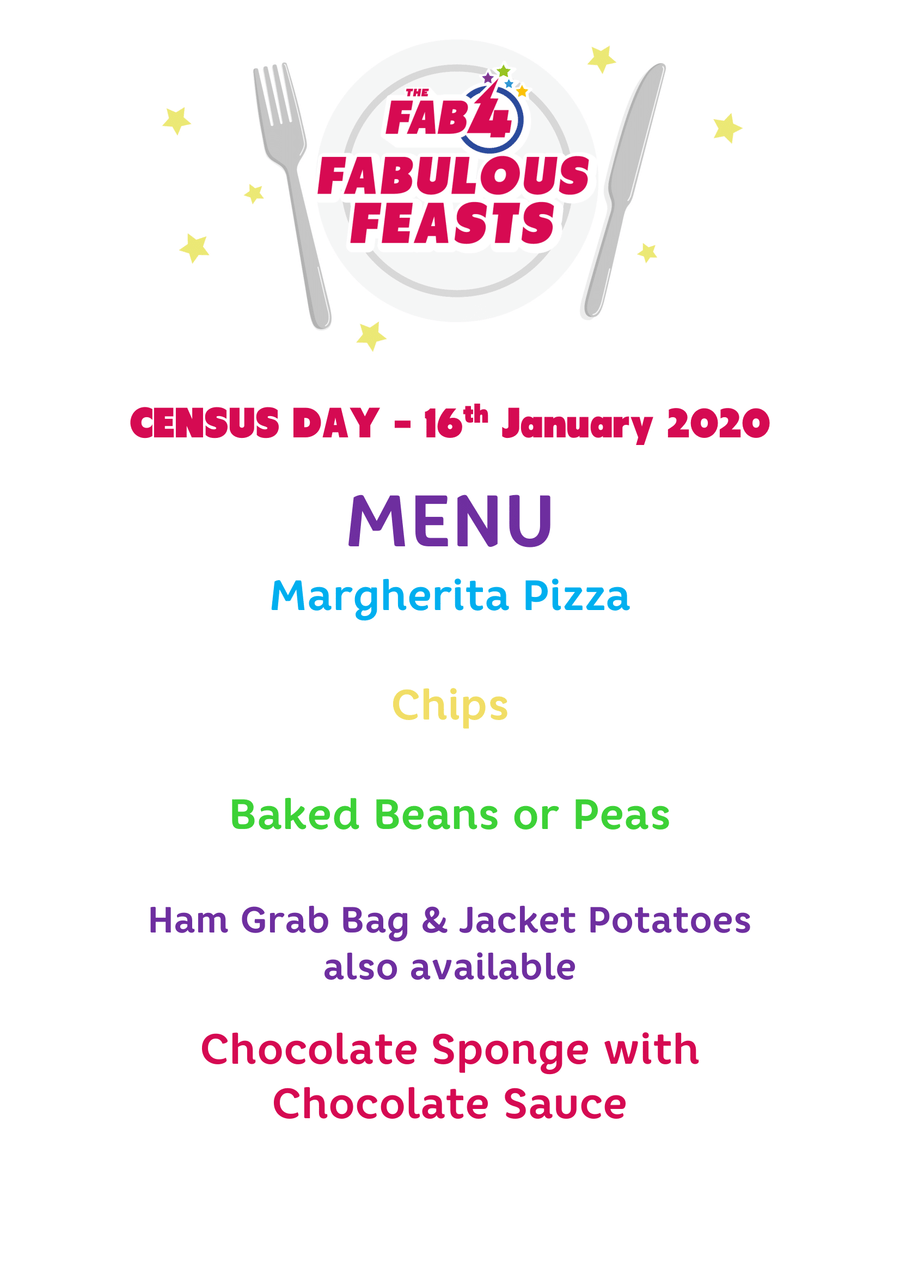 Christmas Jumper Day 2019
Friday 13th December is Save the Children's annual Christmas Jumper Day.
We are inviting all pupils and staff to wear their favourite festive jumpers for a £1 donation to Save the Children.
Fundraising UPDATE - we raised £288.00 for Save the Children!!! Thank you to everyone who contributed.
Children in Need Day 2019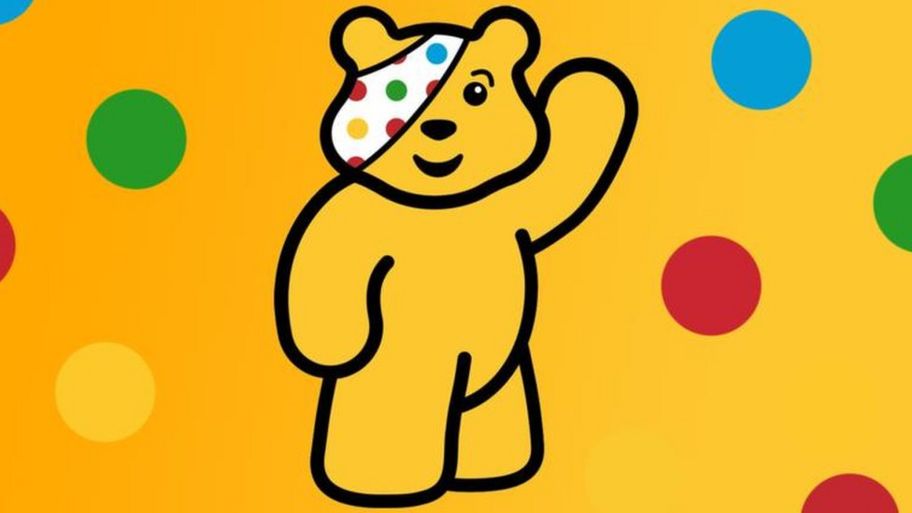 Friday 15th November is Children In Need Day 2019.
We will be participating in Joe Wickes BIG MORNING MOVE, so all pupils and staff are invited to attend school in Sportswear, for a £1 donation.
No football kits, please.
Fundraising UPDATE - we raised £334.88 for Children in Need!!!! Thank you to everyone who contributed.
TimesTables Rockstars Day - Thursday 7th November
Calling all budding Greenhill Rockstars; get ready for THE TAKEOVER!
The whole school will be participating in our School of Rock extravaganza to celebrate our love of TimesTables Rockstars!
Think Multiplication meets all things Rock:
Assembly Rocks; the intro (additional assembly at 9am in both halls)
Battle of the Bands; class vs. class and rockstar vs rockstar
Beat your Teacher; The CLASH!
As well as other Rock themed lessons such as rock poetry/literacy, art and science.
Rockstar non-uniform (for all children and staff). So, whether its Classic, Glam, Blues or anything in between, don your best Rock music inspired outfit and get ready to ROCK AND ROLL!!!!
Each child has an account on the Timestables Rockstars app, for their log in details please speak to their class teacher.
Food Fiction Thursday - 3rd October 2019
To promote our love of reading as a school, we have collaborated with Taylor Shaw to have a special Children's Fiction inspired Menu for the children to dive into on Thursday 3rd October 2019.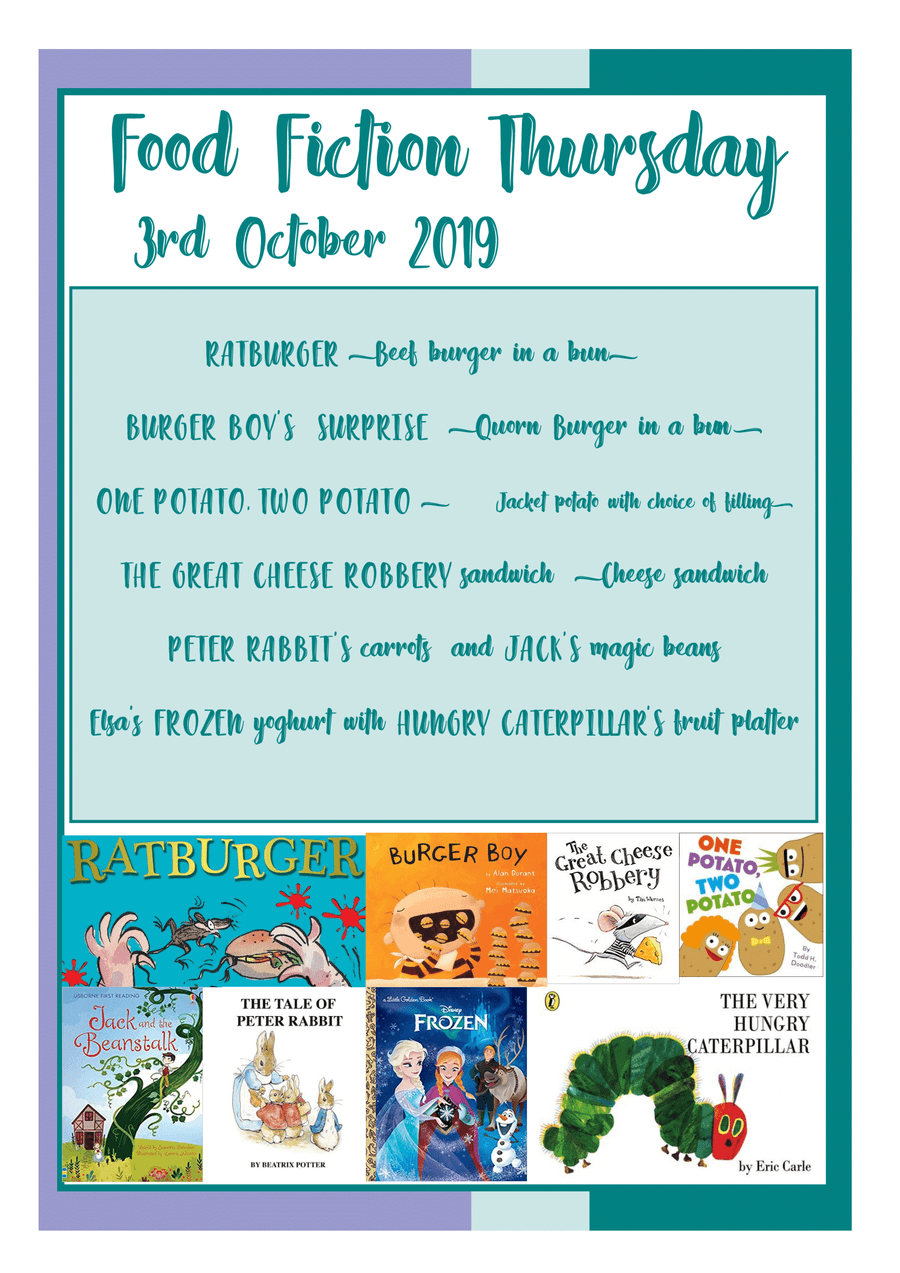 Prospective Parents Tours - September 2020 starters
If you have a child who will be starting in Reception in September 2020, we would like to welcome you to have a tour of the school.
- Thursday 3rd October at 10.00am or 2.00pm
- Friday 4th October at 10.00am
- Tuesday 8th October at 10.00am or 2.00pm
- Wednesday 9th October at 10.00am or 2.00pm
Roald Dahl Day - Friday 13th September 2019
We will be participating in Roald Dahl Day this Friday, with lots of reading and Roald Dahl inspired activities across school.
We also have a Roald Dahl themed lunch to celebrate!